Open your heart to love and healing...
with three blissful meditations to bring love into your mind, body and soul & connect you with the lucid, healing power of the whale.
A video lesson with Dr. Clare Johnson, and three unique guided meditations. Yours to download and keep forever.
1)   Waterfall of Love
2)  Embody a Healing Dream
3)    Whale Ride into Sleep: Lucid Dream Induction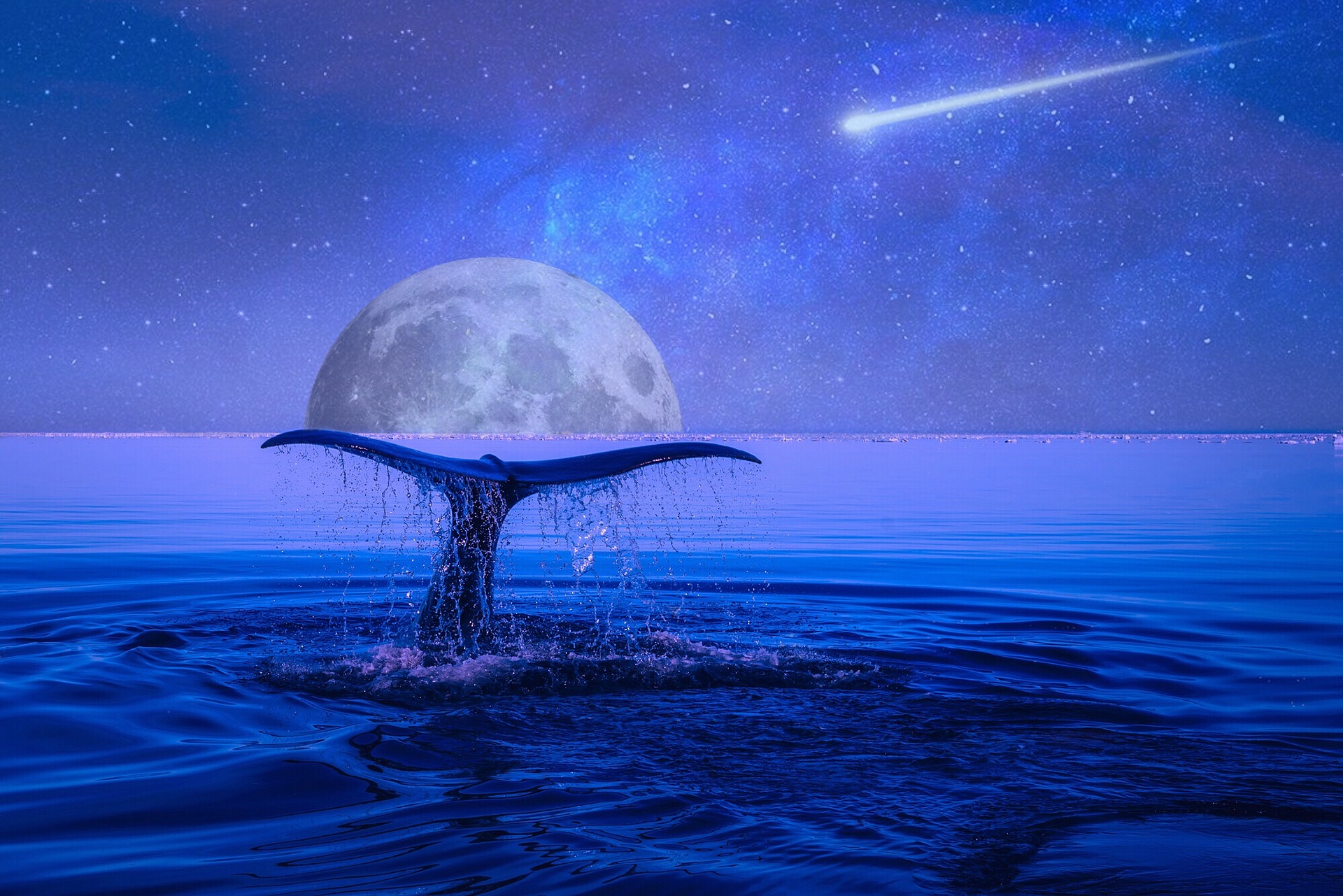 About The Course
Love is the most powerful force in the universe, and the source of deep healing.
One thing we can do to connect with love and healing takes no effort at all: we can just lie down, relax, and listen to one of these specially created guided meditations.
This reduces our stress levels, balances hormones, and brings resilience and a calmer, brighter awareness.
This video and audio course has been specially created by lucid dreaming pioneer and global teacher, Dr. Clare Johnson.
The video lesson describes how to use these guided meditations and the importance of nourishing yourself with love.
The course comes with three guided meditations, yours to download and keep forever:
1)  The "Waterfall of Love" is a blissful, powerful guided visualisation to help you experience all the love you deserve whenever you need it. Connect with your wise inner core and receive an abundance of loving energy to warm your heart and brighten your life.
2)  "Embody a Healing Dream Image" is a Lucid Dreamplay practice to connect you with your infinite powers of self-healing. Bringing this healing energy into your body is a highly beneficial somatic healing practice. Great for whenever you need a health boost, to activate your natural healing powers.
3)  "Whale Ride into Sleep" is a wonderful way of reaching an inner place of great calm and serenity. This meditation has two options: with a "wake-up" at the end, and without any wake-up: use this version to fall blissfully asleep at night, or for help with insomnia or night anxiety. It's also a beautiful lucid dream induction meditation.
When we combine guided meditations with the power of dreams and visualisation, we activate our unconscious on a deep and vital level. We can access an endless flow of love and healing.
Below you can read what people are saying about Dr. Clare's courses, and view the course curriculum.
Life-Changing
"It was life changing for me. And I'm the kind of person who criticises people saying that usually 😅
I have a lifetime of being able to work with my dreams now that I understand how to.
I hope a lot of people start tuning into their dreams, that's a great way of healing humanity."
Samantha D, France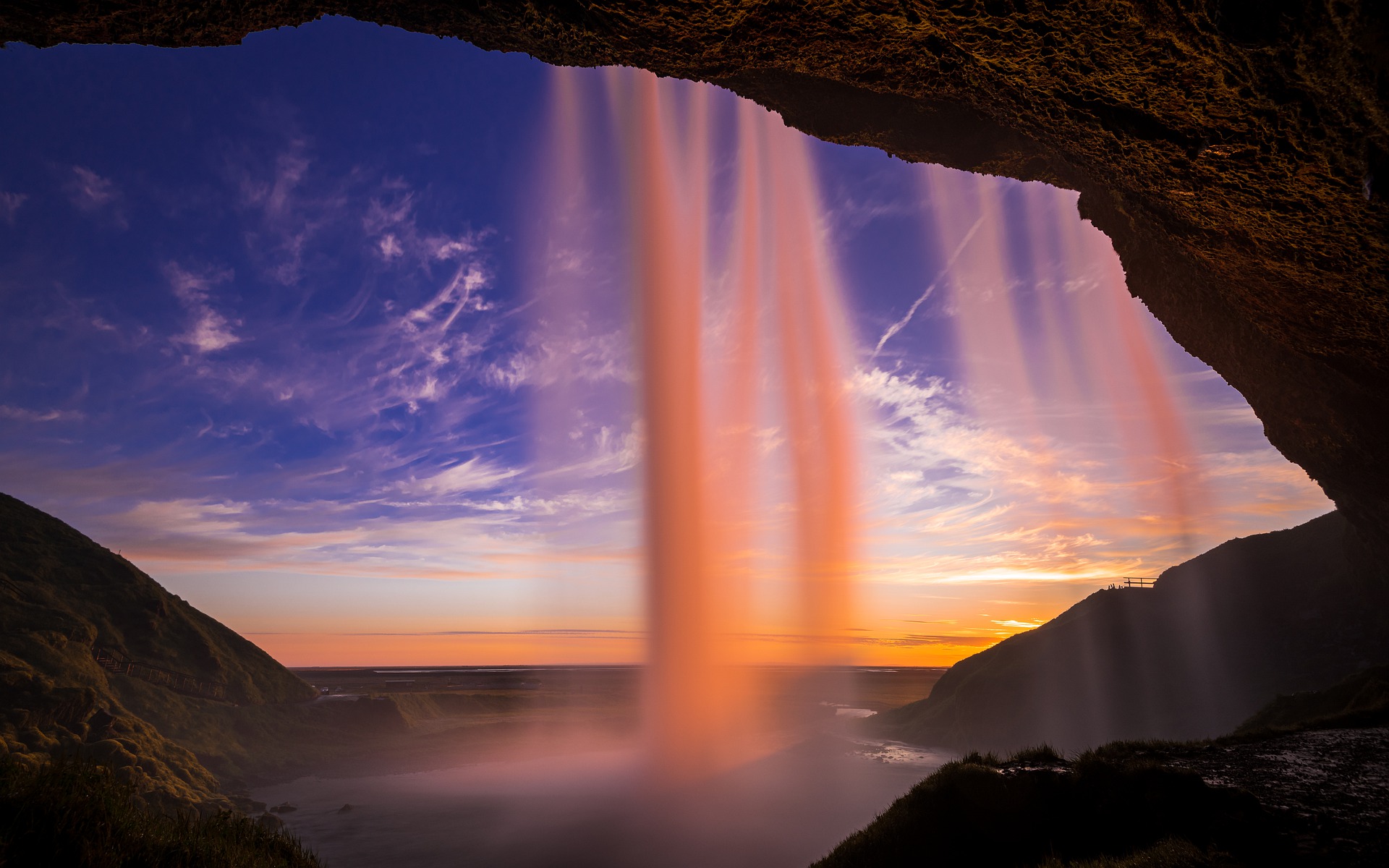 New Insights
"I have been doing dreaming and shamanic work for many years and this took me to a deeper level, helped move me through blocks and gave me new insights.
Your kindness and wisdom helped open doors for all of us. I can't wait to see what is next!"
Kathleen, USA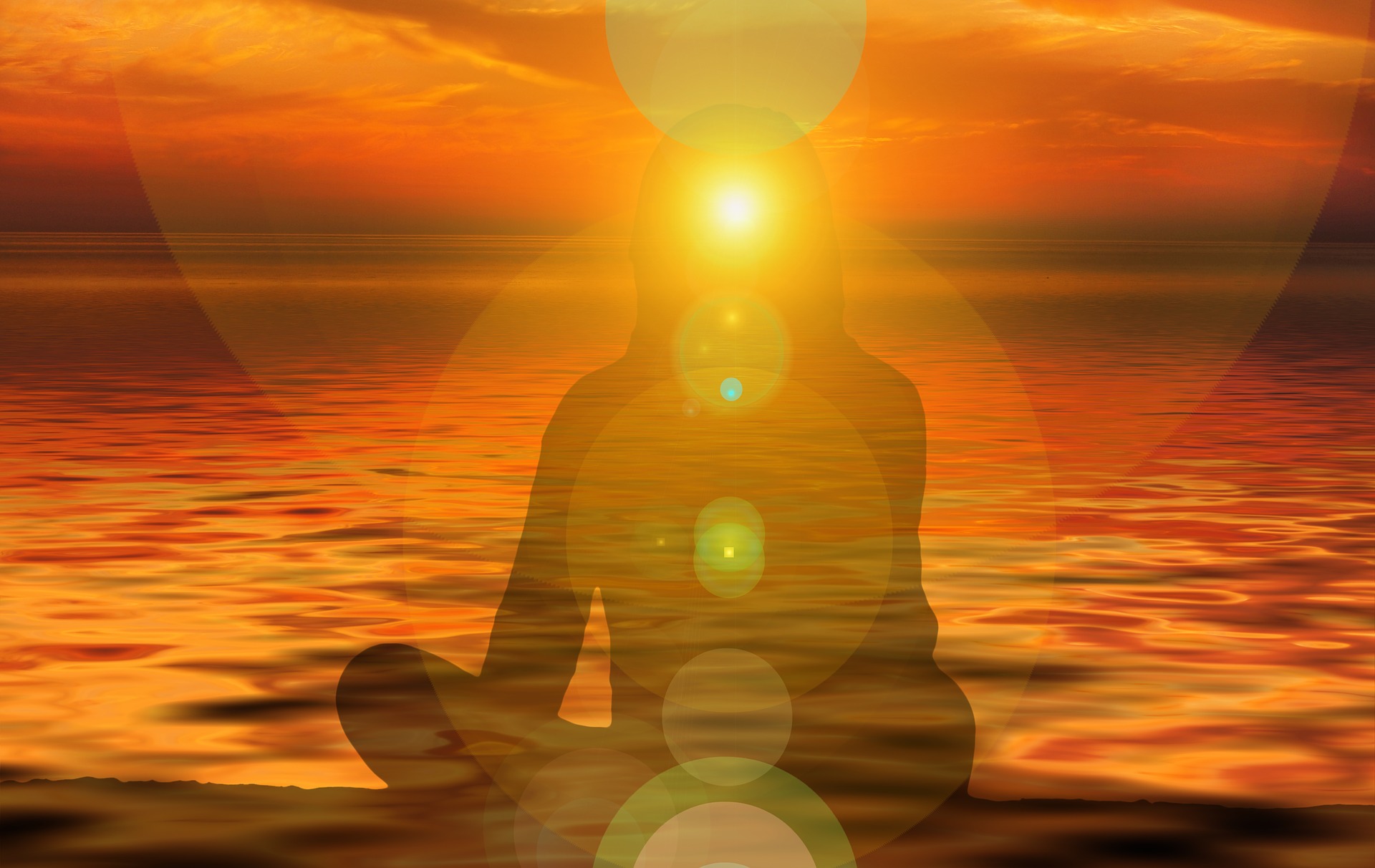 Consciousness Raising
"Finding Dr. Clare Johnson and these courses has vaulted me into a new level of personal consciousness-raising...
It's like I'm being reminded of who I really am!" 🙏🏼
Karen A, Rhode Island, US
"I'm loving every minute of this, and I can't thank you enough for sharing this life-changing tool with us!! ❤
This course – your teaching – has opened a door that I always knew was there but didn't know how to open.
Your guided meditations are indeed the greatest gift I could give myself.
I totally feel like things are happening here that are truly changing my life, and not just superficially, or temporarily. That part really blows me away."
Pauline M, France
"Power of Dreams" & "Yoga Nidra" participant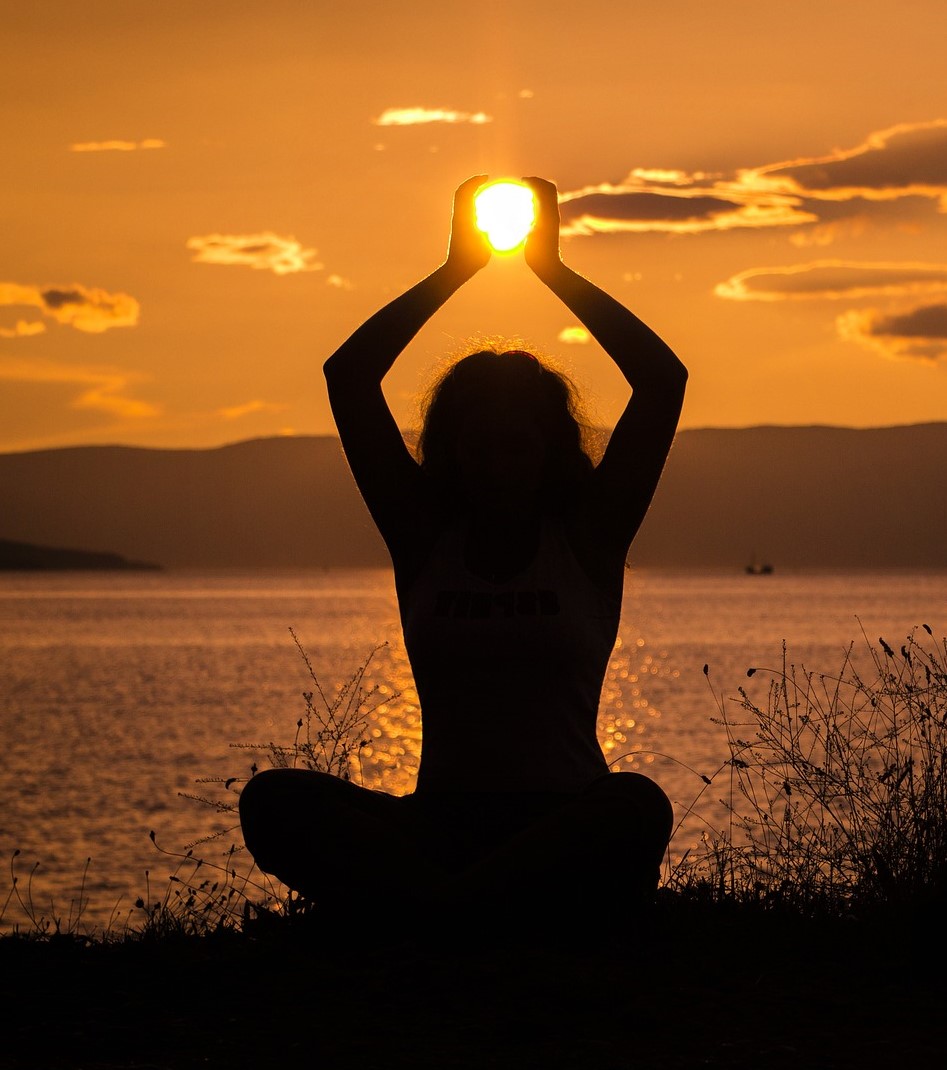 Other Courses
Treat yourself to guided lucid dream meditations for healing, conscious sleep and manifesting your heart's desire.
When you enroll for "Dream Love, Dream Healing", you'll receive a discount offer for another course on the Thank You page.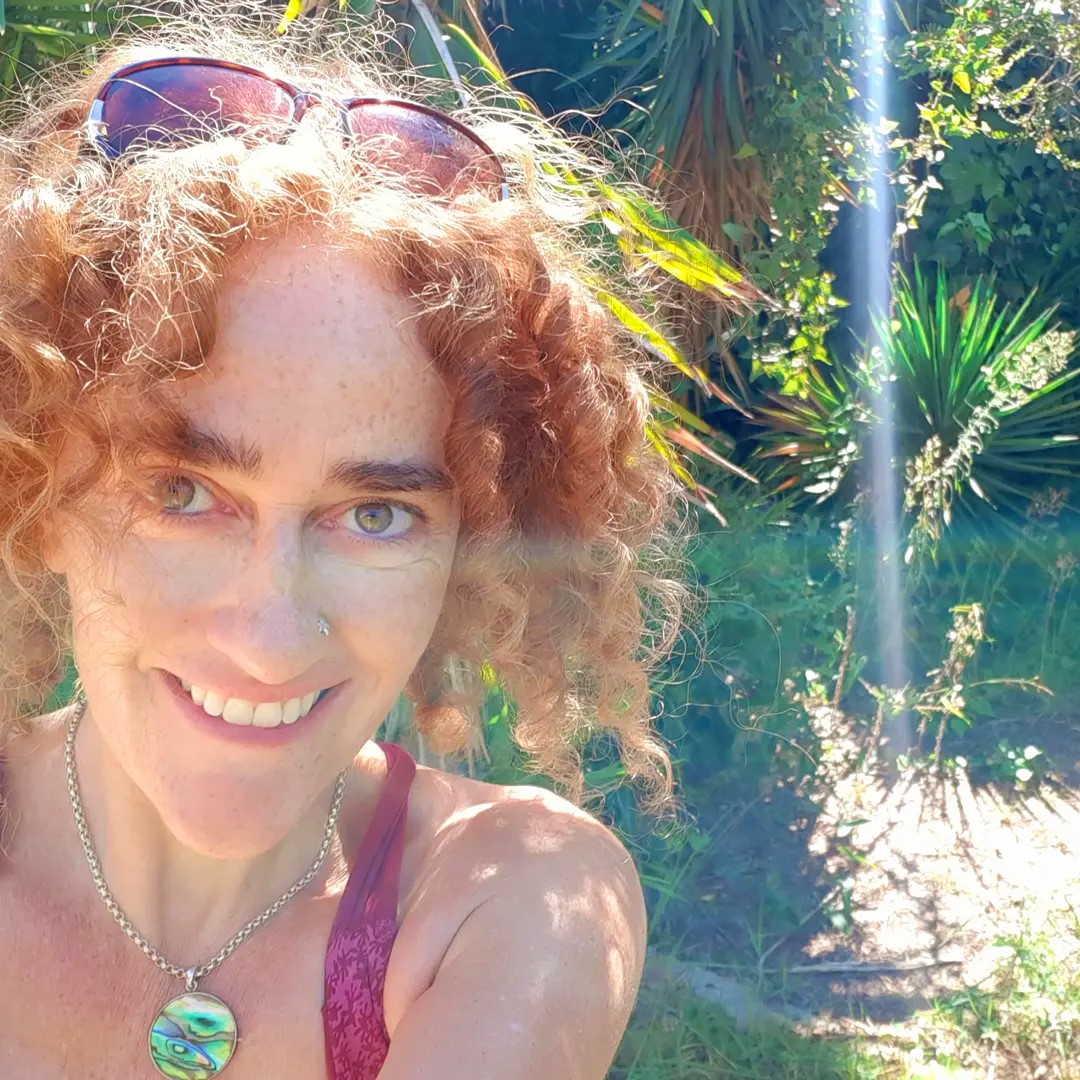 About The Teacher
Dr Clare Johnson is an internationally known lucid dream pioneer. She was the first person in the world to do a PhD on lucid dreaming as a creative tool. Past President & CEO of the International Association for the Study of Dreams, she is the author of many books on lucid dreaming, nightmares, and dream therapy. Clare had her first flash of lucidity in a nightmare at the age of three, and has since had thousands of deep lucid dreams and awakenings.
Clare creates her video courses and guided meditations from the heart, with the aim of helping people to experience life with greater joy and awareness. Her original lucidity techniques are now used by people around the world. She runs Lucid Dreaming Ocean Retreats in stunning locations. www.deepluciddreaming.com
Check your inbox to confirm your subscription