Dream. Evolve. Awaken.
Create a magical life through conscious dreaming...
These courses have been created with love to help you illuminate your inner worlds and bring joy and lucidity into all areas of your life. Enjoy!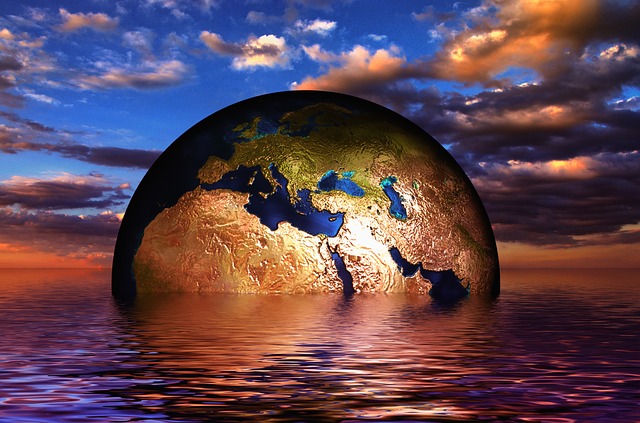 New vistas to consciousness
"Some may refer to Clare's gifts as shamanic and once you experience the gateways she's able to access, you'll understand what I mean. Clare is loving, patient and kind and works like a midwife between the dreamer and this wonderful world that is just a blink away… Clare can help you heal your soul and open vistas to consciousness that you may not even imagine possible."
Zack, Hawaii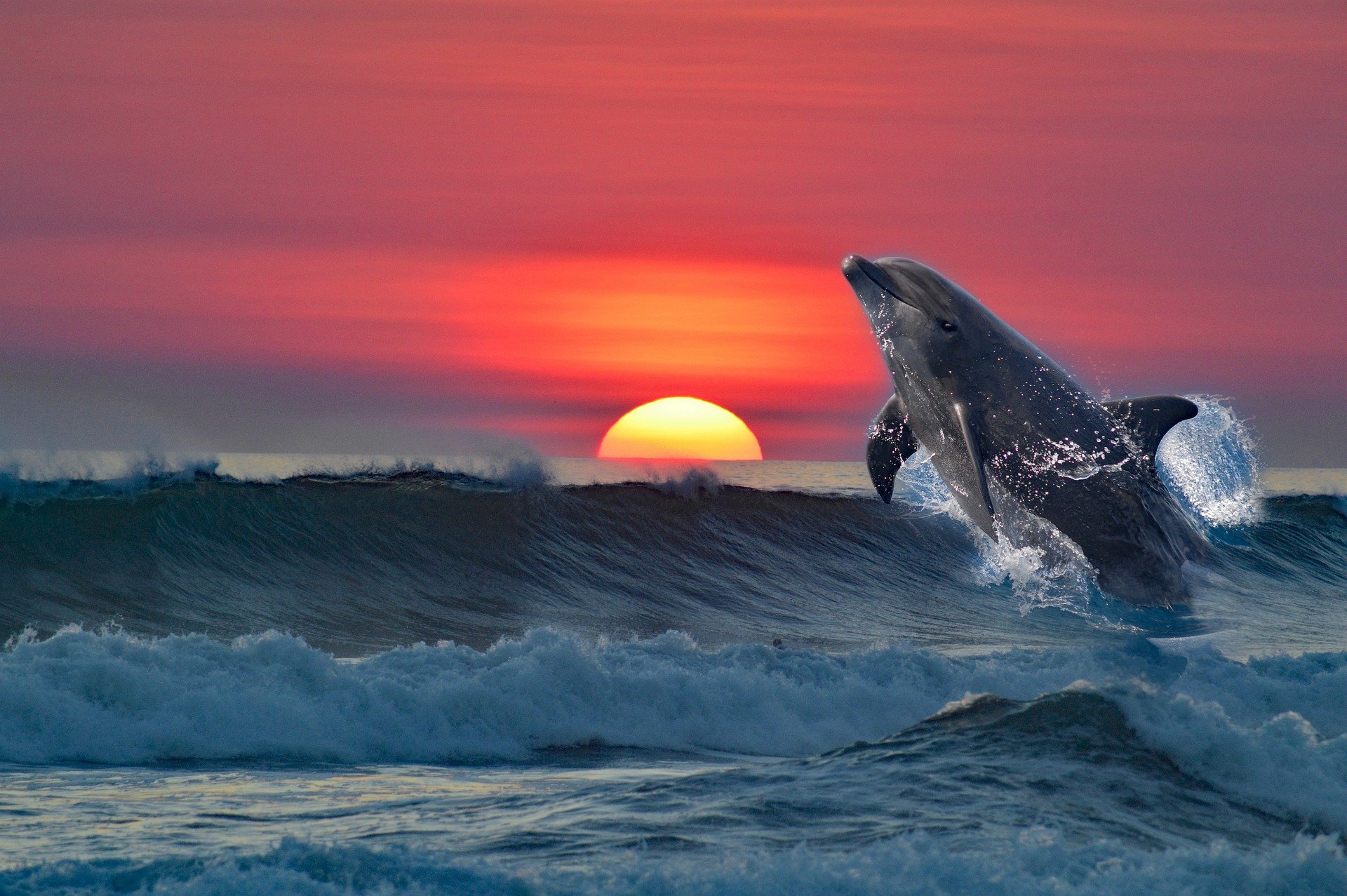 Wondrous dreams
"My dreams grew from dull to wondrous, my abilities from disconnected to understanding. I re-connected my own states of consciousness as whole.
At the close of class, I was left in a deeply miraculous place from which to launch these communications with lucidity, forward."
Danny Blitz, USA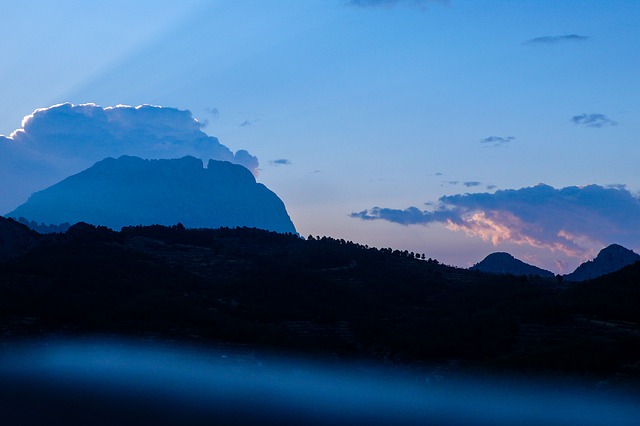 Inspirational guidance
"Clare is such an inspirational teacher and guide – every class I felt uplifted and ready to dive deeper into my own dreaming practice. The transformative lucidity course is all encompassing, deep and fun, I highly recommend this course!
I've been lucid dreaming for many, many years and still found so many takeaways that I am applying right now."
Katie, US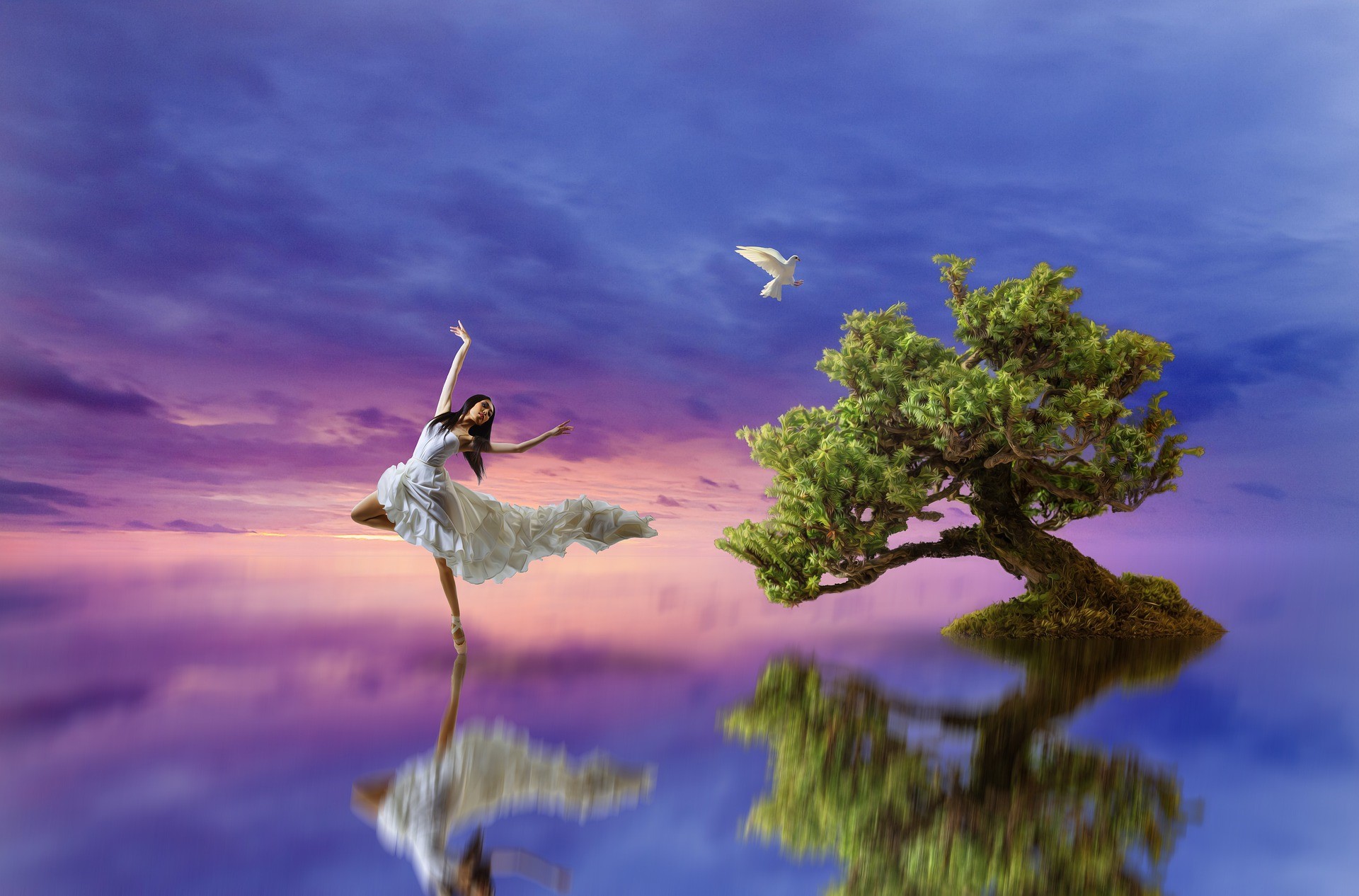 What students are saying...
"My understanding of who I am and what my life is about is irrevocably changed forever."
Kevin, Australia - Yoga Nidra participant
"What you taught us was so transformative, Clare. Life changing! Thank you for sharing your knowledge and wisdom.
And your kindness and love!"
Kay C, Texas - Power of Dreams participant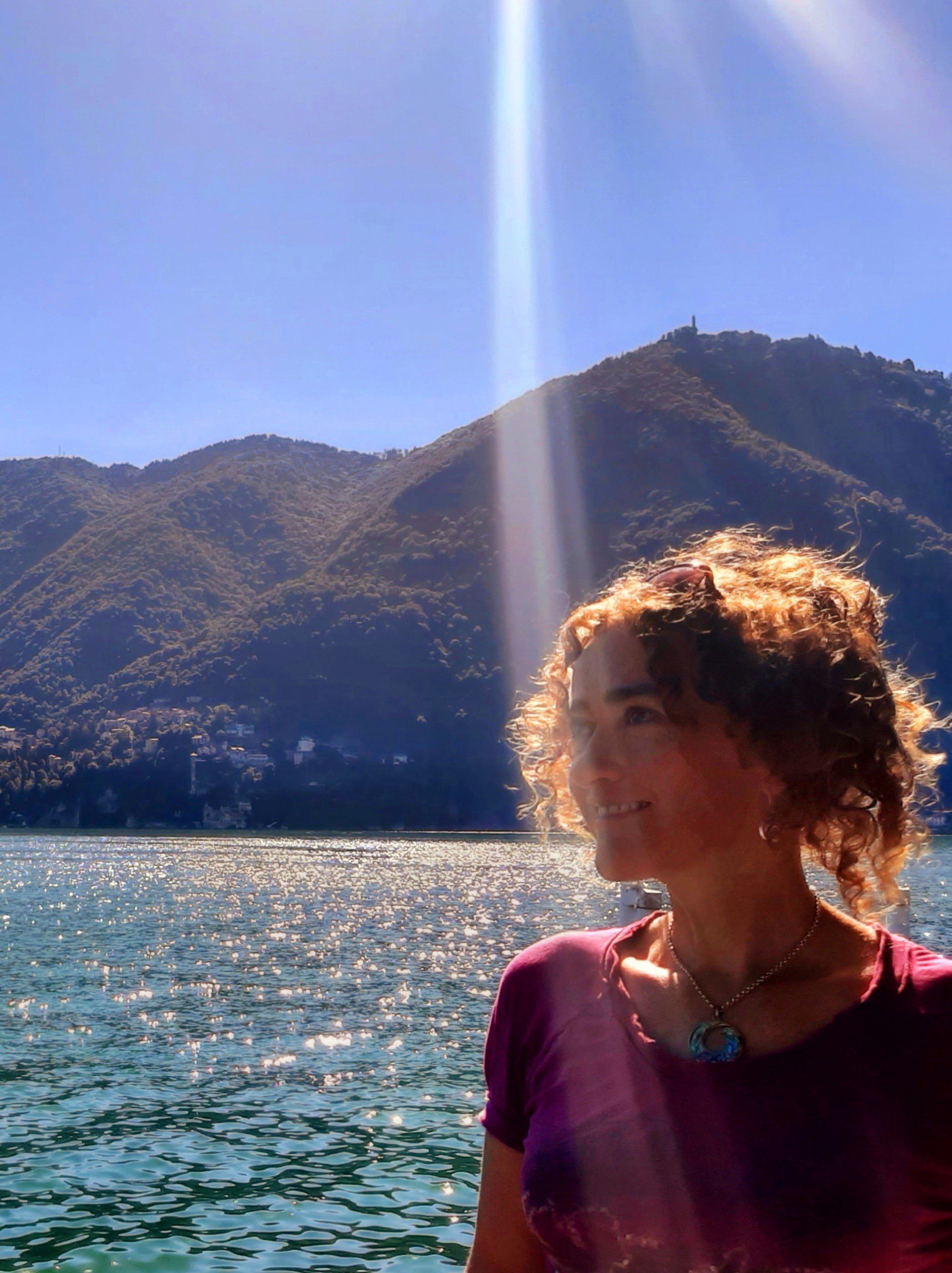 Hi, I'm Dr. Clare Johnson
I'm a lifelong lucid dreamer and was the first person in the world to do a PhD on lucid dreaming as a creative tool. I'm the author of seven dream books, and a recent past President of the International Association for the Study of Dreams.
I've dedicated my life to lucid dreaming and related states of consciousness, and I'm passionate about helping people to heal, grow, explore the nature of reality, and lead happier, more creative lives. When we connect with the magic of dreams, we open up to so much joy and beauty.
I'm the creator of www.DeepLucidDreaming.com

Check your inbox to confirm your subscription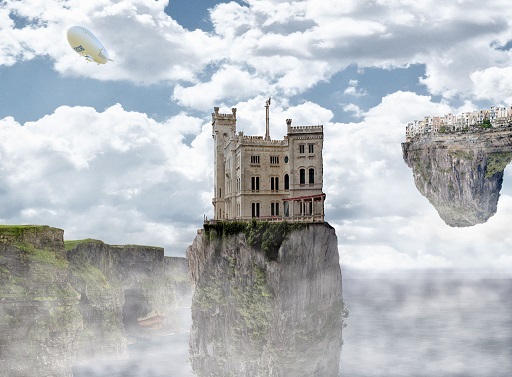 "Dr. Clare Johnson has amazing talents at guiding people through the dream realms and the subconscious mind. Utilizing her teachings and techniques has been a transformative and powerful experience for me. I would recommend her courses to anyone who is wanting to explore these practices further."


-Derek S. (USA)
Participant of Transformative Lucidity course & Yoga Nidra for Lucid Dreaming course