Small Groups, Big Dreams

Join Dr. Clare Johnson, global lucidity teacher and author of 7 dream books in fabulous Portugal for a 3-Day Lucid Dreaming Ocean Retreat. All levels welcome!
October 26 – 29, 2023
Now with a very popular optional Deepening Day on Monday, 30 October. Extend your retreat and deepen your knowledge.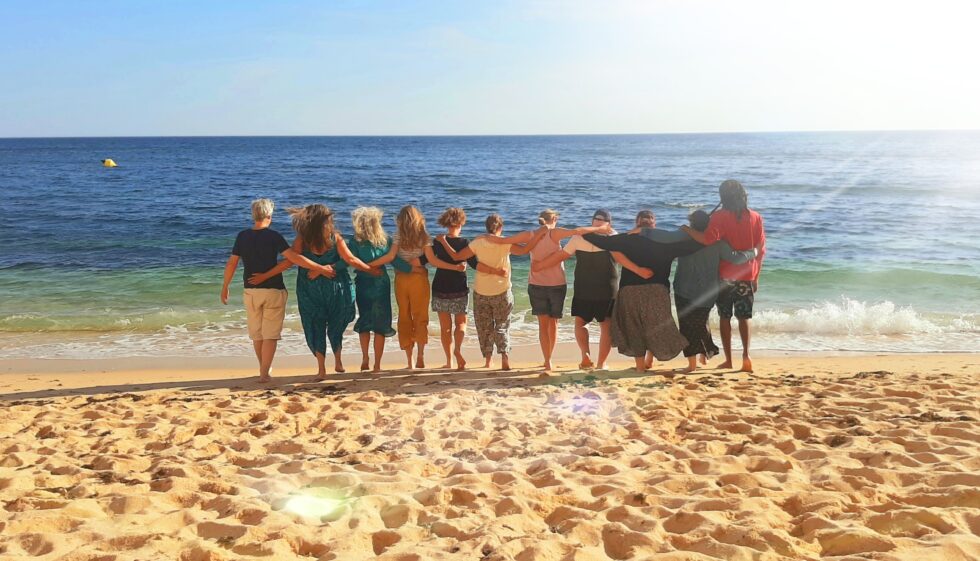 The Lucid Dreaming Ocean Retreat

October 26-30, 2023

Treat yourself to a wonderful long weekend of lucid dream exploration. 
We'll explore the creative, healing, transformative and spiritual aspects of lucidity in a small group in stunning nature.
It's a lucid holiday with a fascinating and supportive family of like-minded dreamers.
All levels are warmly welcome and there is no "requirement" to already be a lucid dreamer – please come as you are.
As many participants wish the retreat lasted longer, there will be a Deepening Day on Monday 30 October. This is an optional addition to our 3-day Lucid Dreaming Retreat.
The Deepening Day consists of a 2-hour workshop on Conscious Death & Dying, and an afternoon workshop on Spiritual & Ancestral Lucid Dreaming.
Let Dr. Clare know if you'd like to extend your Lucidity Retreat and expand your wisdom in these advanced areas of consciousness.

Contact Dr. Clare on [email protected] to receive the Welcome Pack.
There will be an Advanced Lucidity Retreat for previous retreat participants who wish to return for a super-deep dive. New content, same power spot. October 21-24.
Please only purchase your Retreat after checking there is an open spot.

Best retreat ever...

"I loved it all! Amazing place with powerful energy supporting dreamwork, wonderfully harmonious group.
Compassionate and supportive teacher who not only shared her wisdom but also held the space for us to feel very safe, supported and encouraged. Best retreat I have ever attended."
Malgorzata, Poland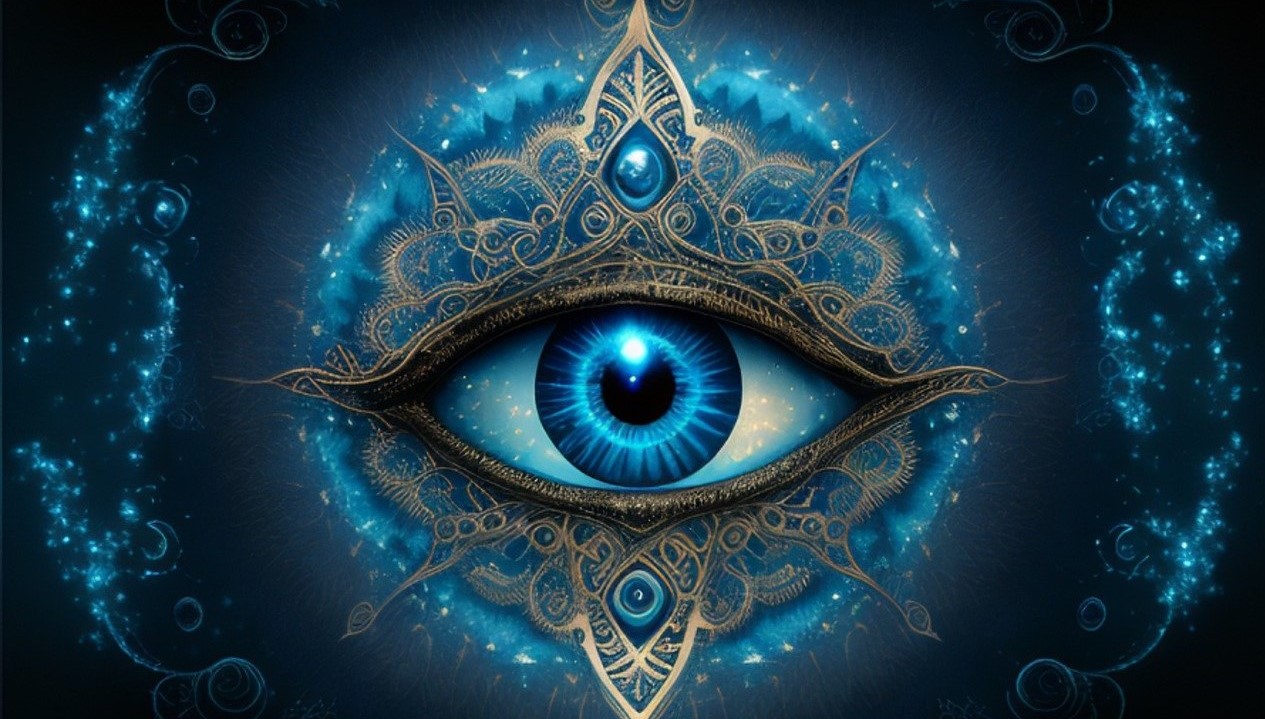 Endless Wisdom

"Amazing retreat, with an amazing teacher who has endless wisdom on all levels of dreaming and spirituality. She really trusts the process, herself, the universe!
Best decision of my life to attend this retreat."
Frodo, Norway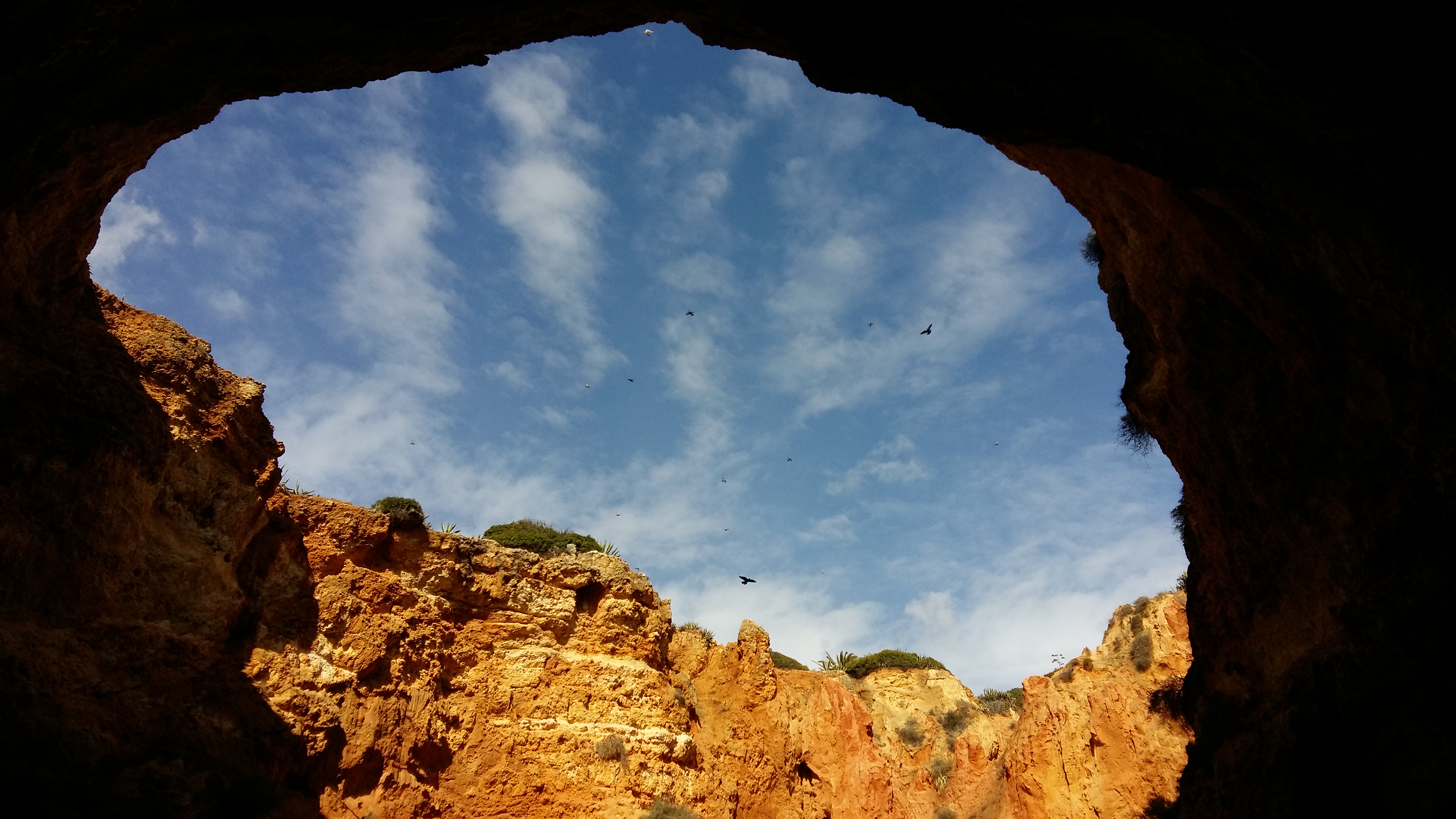 Lifelong Gains

"I always felt in very safe hands as Clare guided us expertly to lifelong gains in physical, mental and spiritual attainment."
Martin, Ireland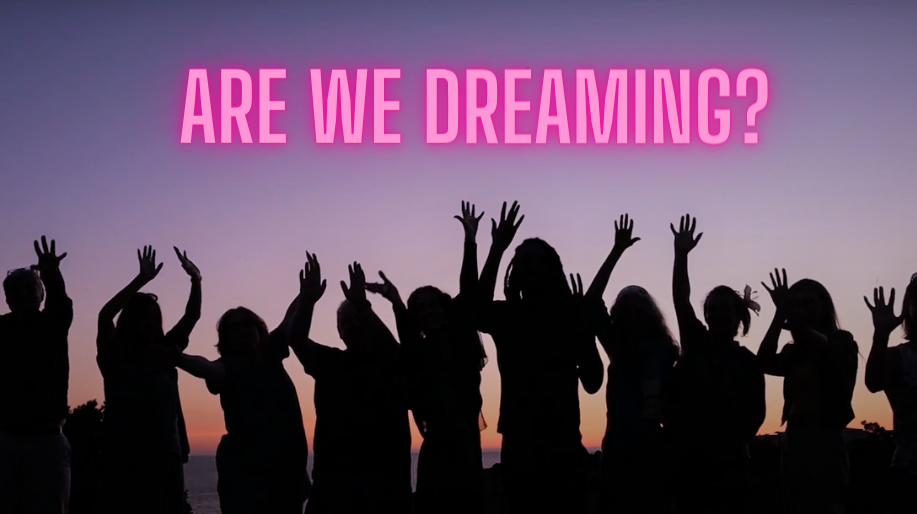 A Small Dream Family

"The retreat is perfect. I had a wonderful time. I loved the sense of being together as a small dream family!
I will cherish this memory forever."
Khalida, Canada

Available in days

days after you enroll

Lucid Dreaming Ocean Retreat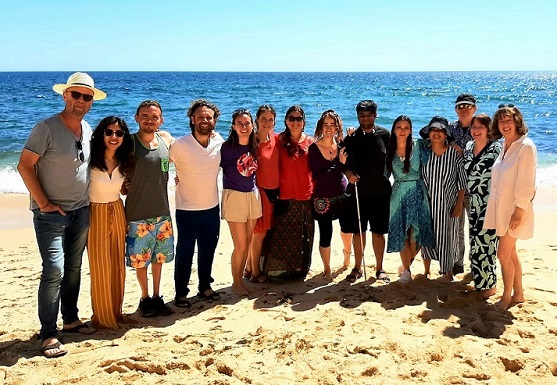 "The sense of lucidity and belonging is comparable to no place on Earth.
If you are already considering coming to the retreat, this is your sign. You absolutely belong here!"

Cameron, USA

Can't make this fabulous in-person retreat? Or maybe you'd love to deepen your lucidity before the adventure starts?
Try these beautiful on-demand video classes, with guided lucid dream meditations. Yours to download and keep forever.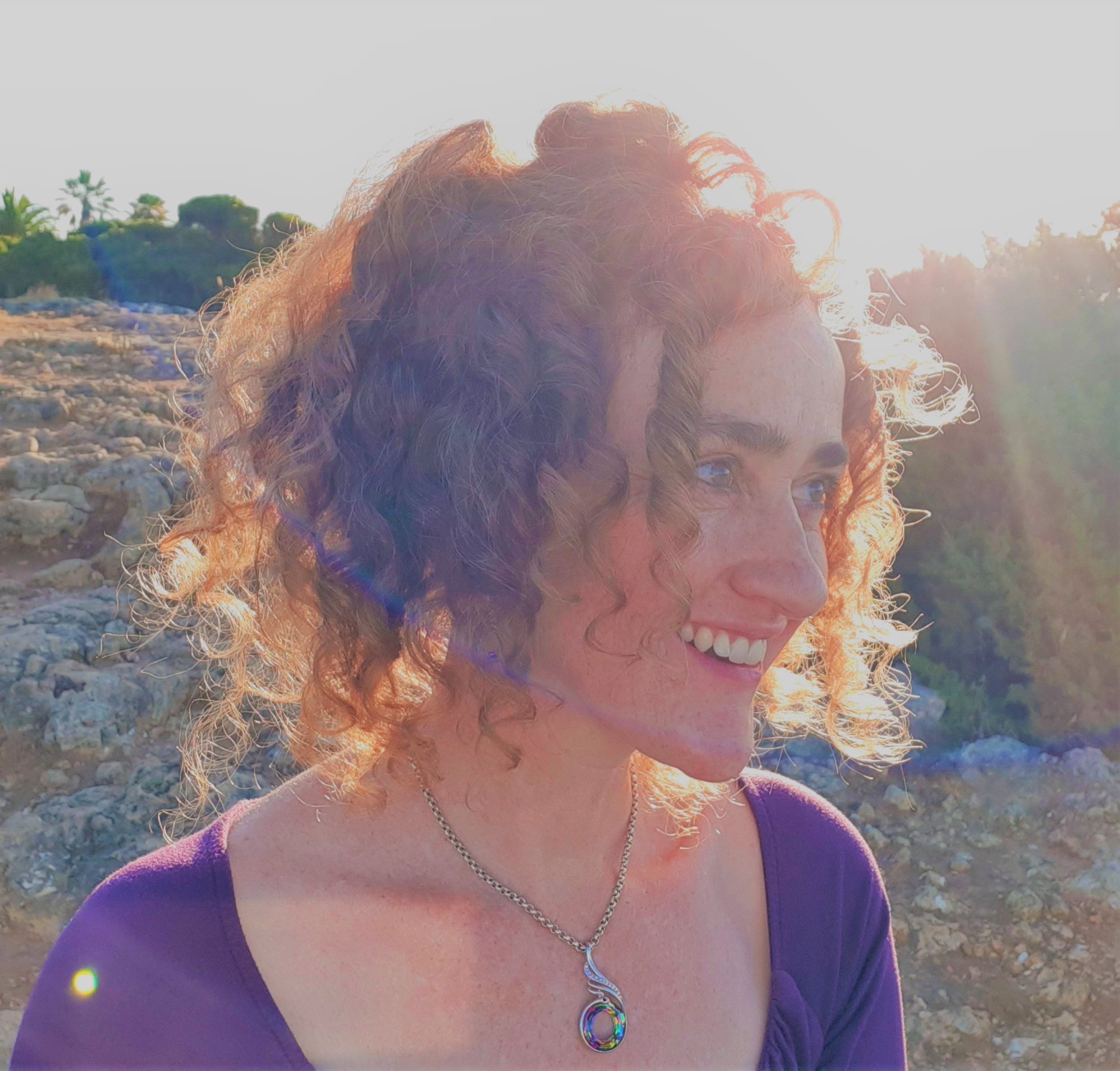 About Dr. Clare Johnson

Dr. Clare Johnson is a world-leading authority on lucid dreaming and was the first person in the world to do a PhD on lucid dreaming as a creative tool.
Past President of the International Association for the Study of Dreams, and the author of seven dream books, she has dedicated her entire life to exploring consciousness, lucidity, and the healing bliss of liminal sleep states.
Clare is also a yoga instructor and novelist, well used to working with breath, body, and the power of the imagination.
Clare's website with lucid dreaming tips, interviews, and articles is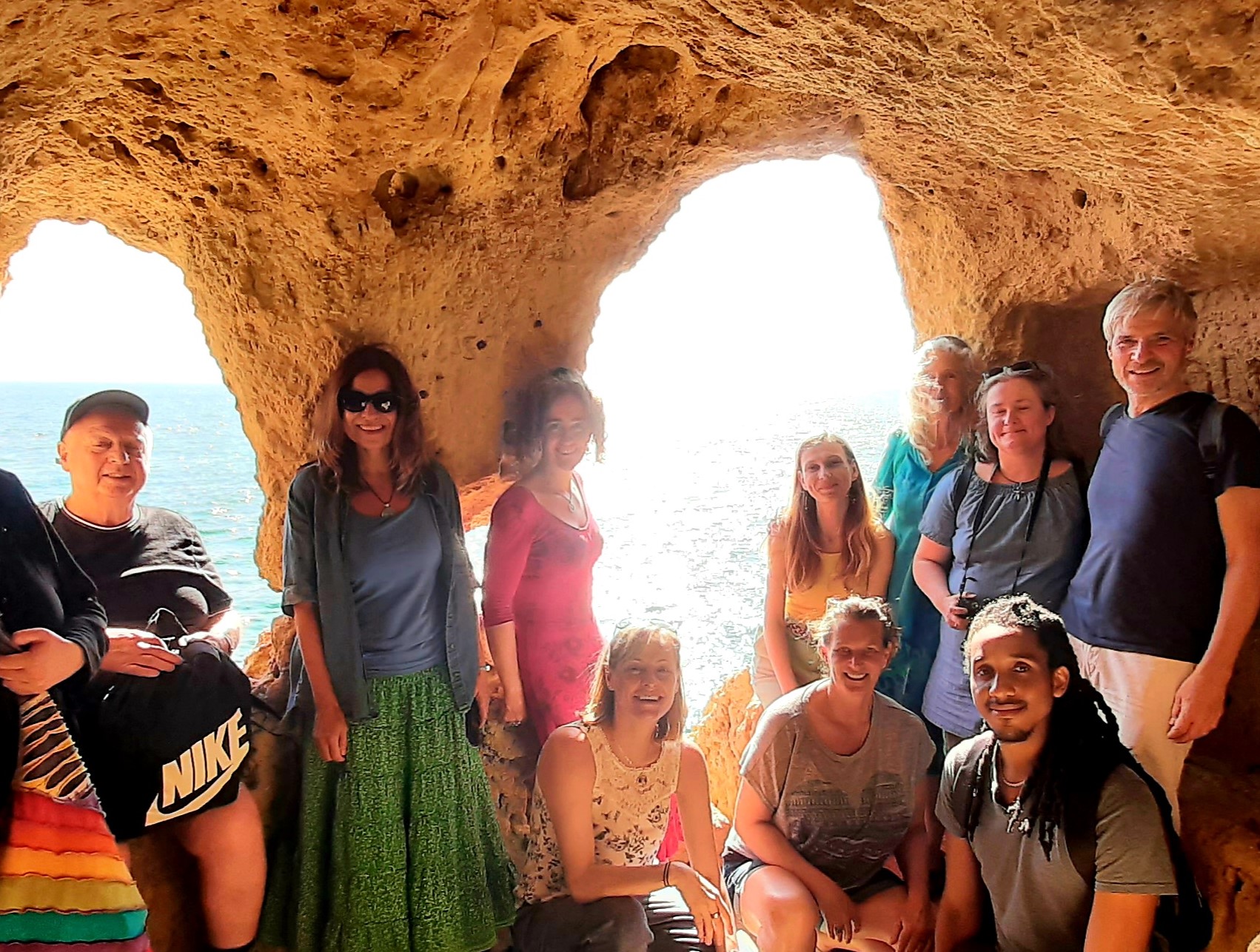 Every retreat group works its own kind of magic...

"It has been pure bliss to spend time with such incredible people." - Natalie, UK
"Clare is emanating peace, love and lucidity. I feel blessed to have been among the supportive group energy at this beautiful place." - Britta, Germany
"It's so special to come here and connect with other lucid dreamers and wonderful to meet Clare in person. Loved the adventures we had together!" Beth, US

Check your inbox to confirm your subscription