A joyful invitation to adventure
"I am so moved by the benevolent power that I encounter in this special sphere of consciousness.
How beautiful I find the audios that you created, Clare. I can often hear a smile in your voice, and above all I love the energy of a joyful invitation to adventure!
So, it is safe to say that they are enriching my life. And my hunger for this kind of adventure is growing…"
Uta, Germany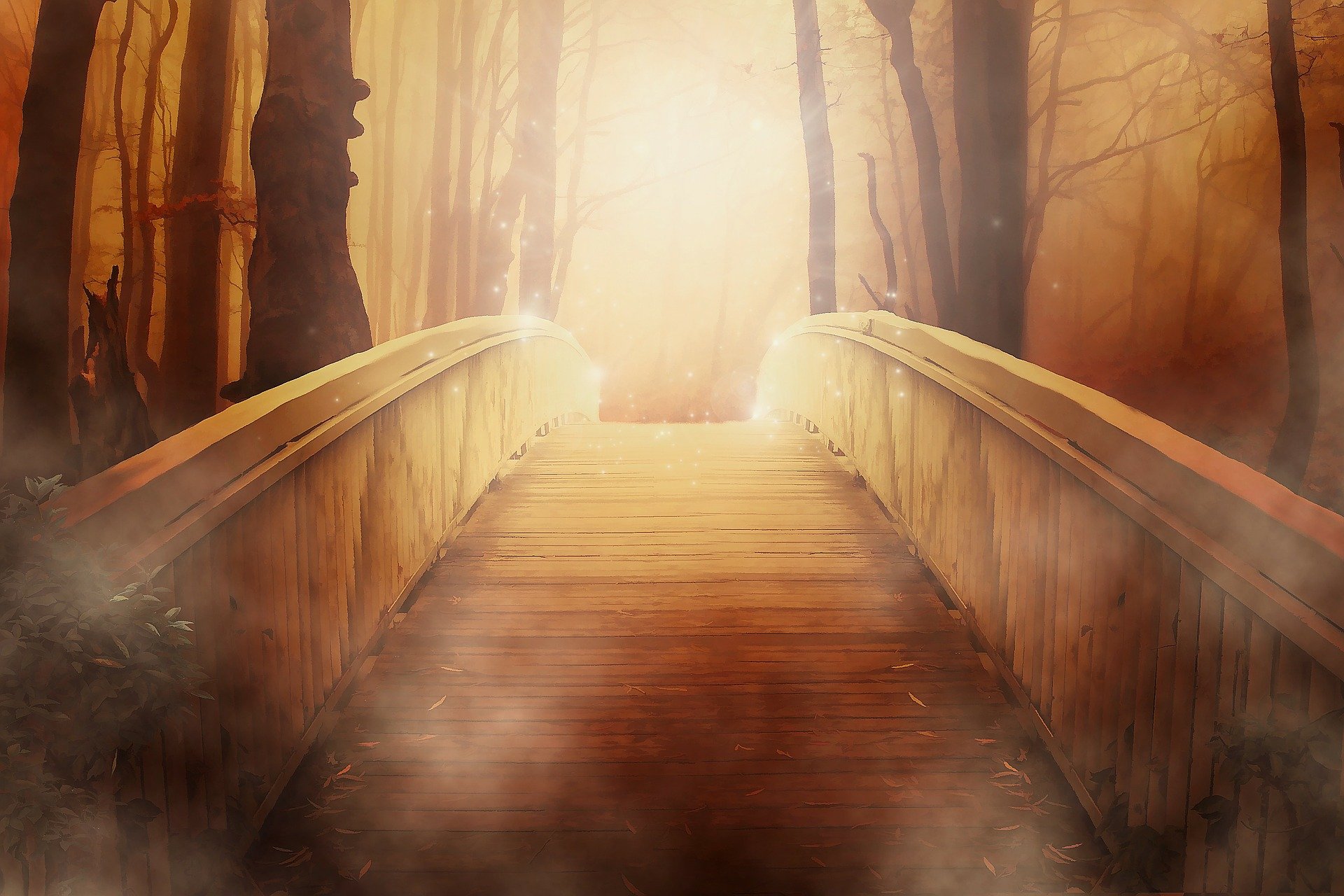 About the Course
On this audio and video Dream Yoga course, Dr. Clare Johnson, a world-leading expert on lucid dreaming and an internationally known author and speaker, will guide you effortlessly into beautiful, mind-expanding spaces using the ancient meditation practice of yoga nidra.
Deep relaxation combined with blissful awareness is a profound spiritual practice that helps us to awaken in life and in dreams. These dream yoga journeys are specially created to guide you joyfully into wake-induced lucid dreams, out of body experiences, and deep healing. 
Each instructional video focuses on a different journey, from connecting with earth energy and power animals to creating your heart's desire. You'll receive tips on how to increase your lucid awareness, consciously create your own best reality, release fear of death, and activate your inner guides for wisdom and healing.
The six downloadable lucid audio journeys enable you to explore your inner universe and vast potential while you drift blissfully into imaginal worlds, following the sound of Clare's voice.
Take this journey peacefully on your own, or enjoy a shared lucid dream by listening with a friend.
Each one-hour audio journey is studio quality and has options to listen with or without music, and with or without a "wake up" at the end. You can download and keep these six wonderful journeys and use them as often as you like, forever!
On this Dream Yoga course, you'll learn how to…
1.    Master the art of conscious manifestation - how to dream your best reality into being
2.    Connect with power animals for strong protection, wisdom and energy
3.    Use Dr Johnson's six stages of pre-sleep imagery as a ladder into a wake-induced lucid dream (WILD)
4.    Learn techniques for out of body experiences (OBE) and fly free from your body on an imaginal journey
5.    Enter a wonderful state of deep, conscious relaxation to nourish your mind, body, and spirit
6.    Rehearse your lucid dreaming skills while deeply relaxed
7.    Travel on imaginal journeys to receive inner guidance and wisdom
8.    Balance with stable lucid awareness on the edge of sleep – this encourages long, stable lucid dreams
9.    Charge yourself up with bright, healing energy
10. Set powerful intentions to create real change in your life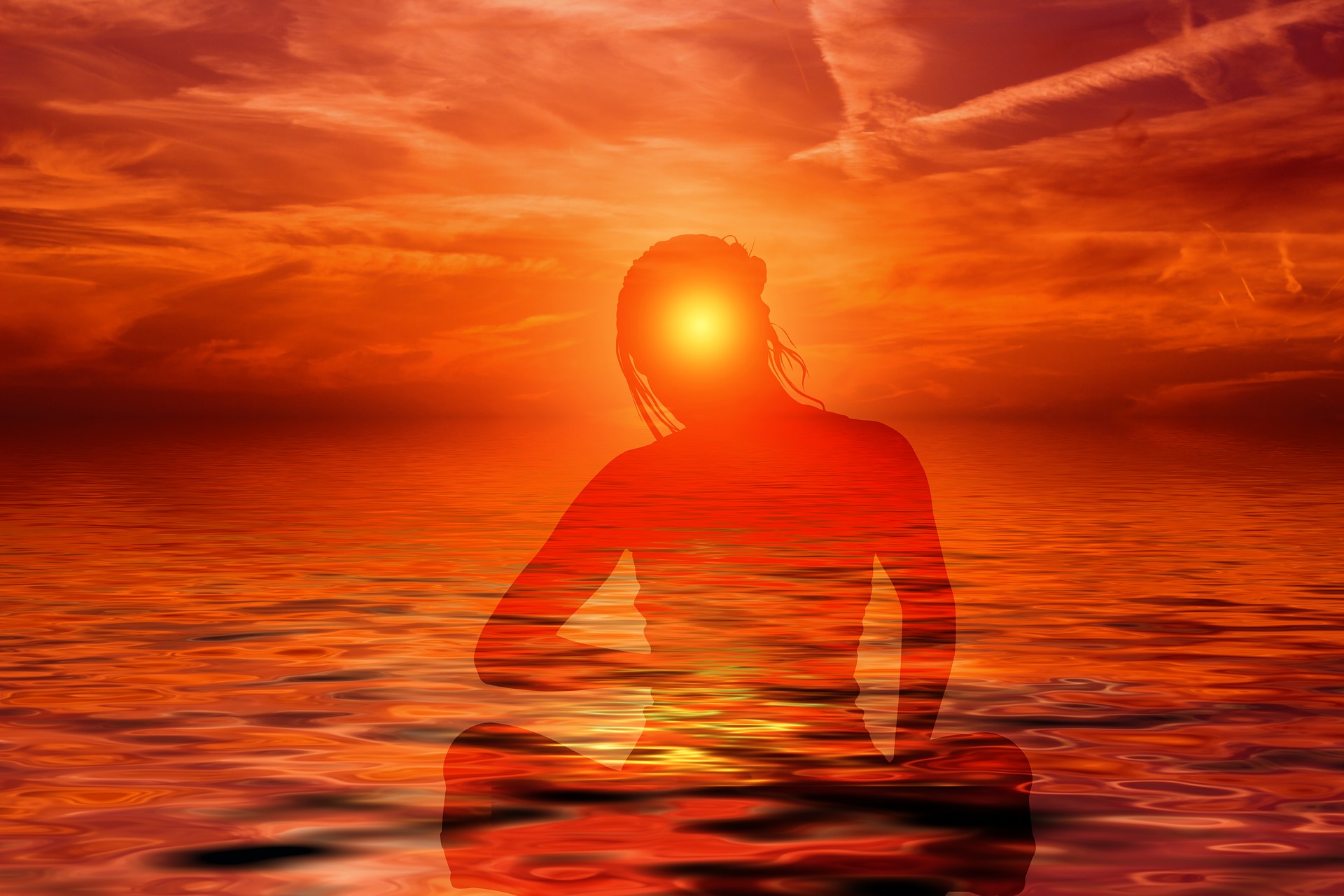 A gift for consciousness
"The Yoga Nidra course with Clare was a gift for me and my consciousness in every way. Clare shared her knowledge with us, activated our imaginations and inspired us, and that is priceless."
Elena, Germany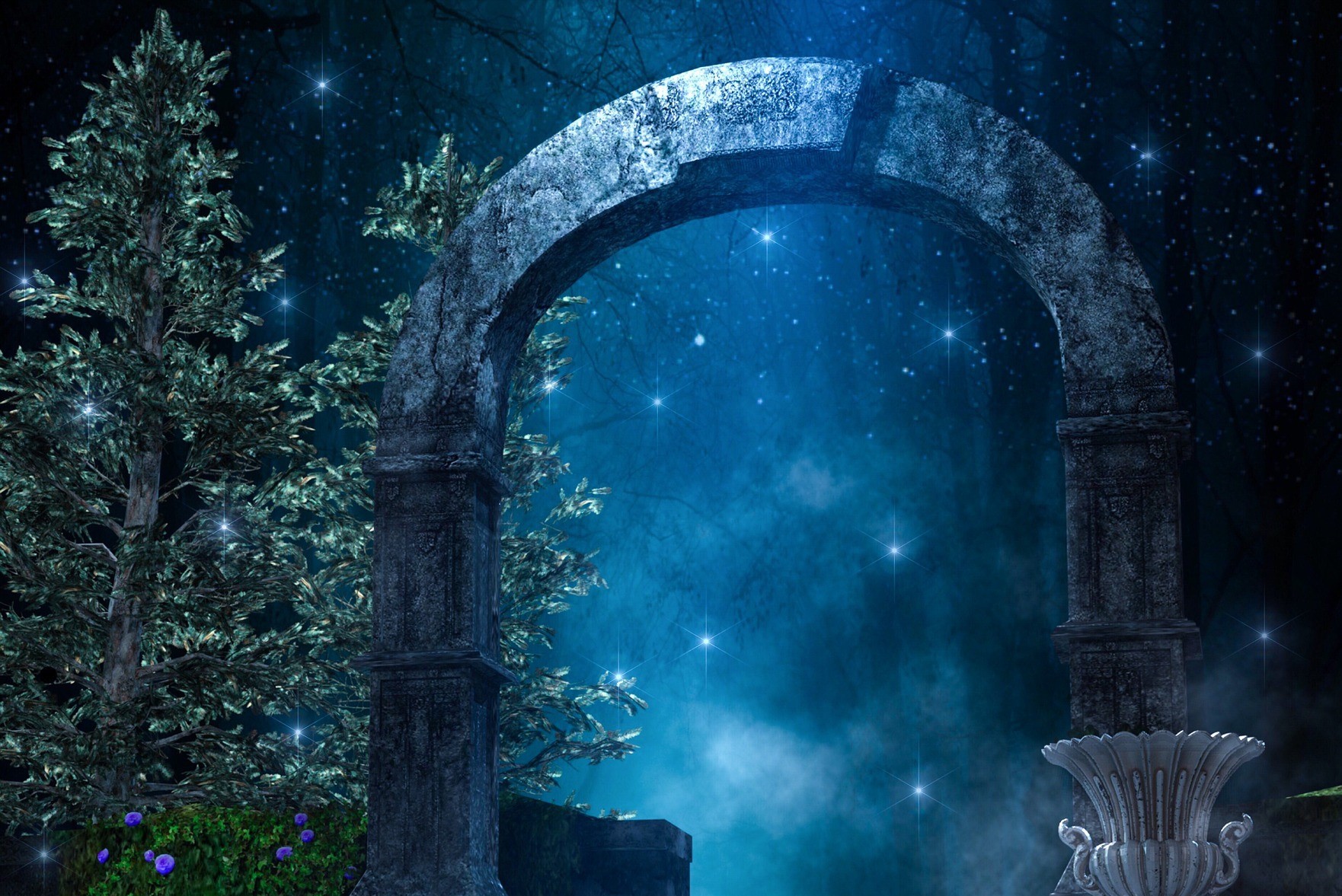 Doors to healing & creativity
"As a hypnotherapist and with years of Shamanic journeying, the Yoga Nidra course reopened many doors to healing, creativity and lucidity. Thank you so much!"
Ugo, Hawaii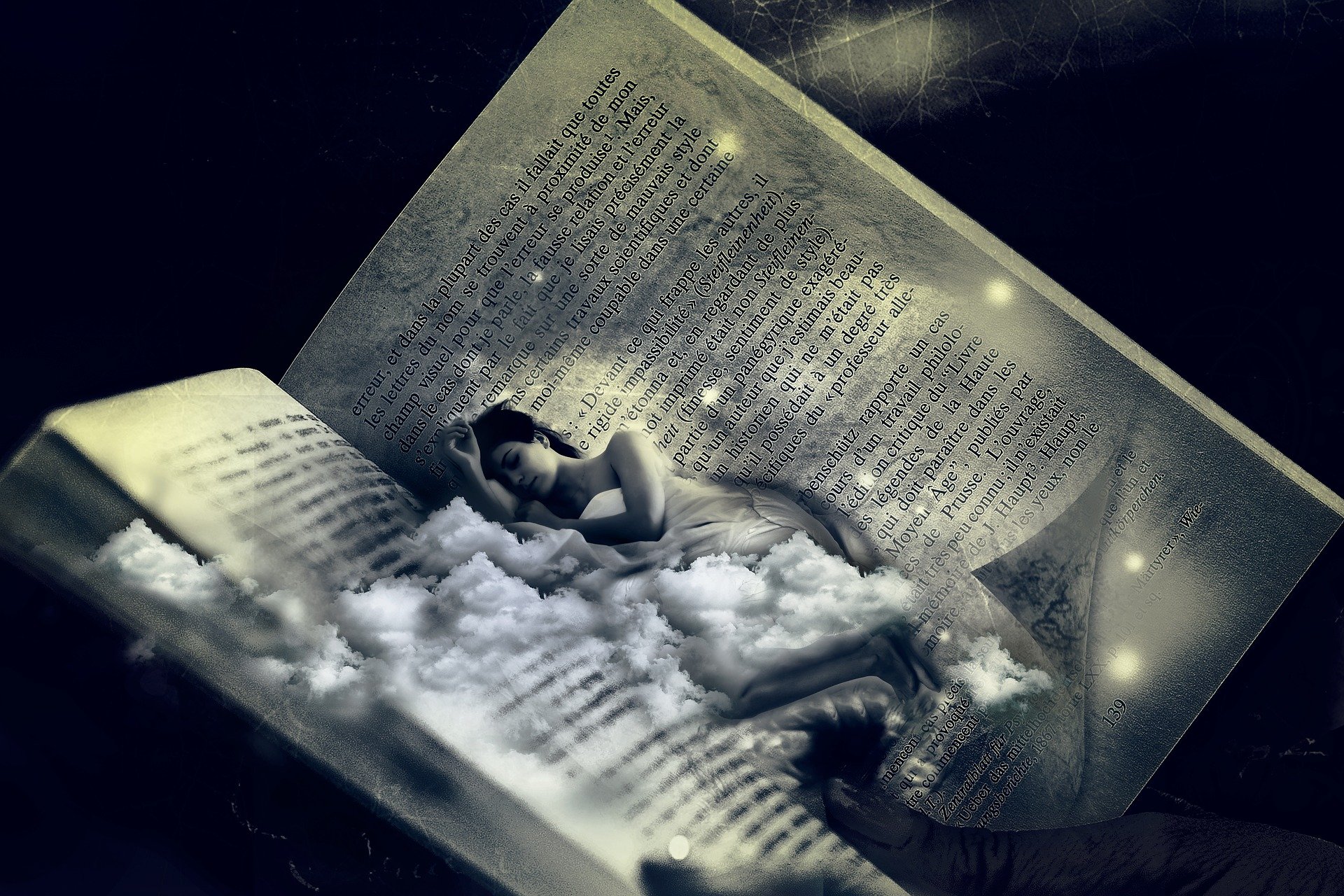 Practical teachings
"I highly recommend attending Clare's courses if you are seriously interested in learning how to have lucid dreams. Her teachings are very practical and easy to follow. Not only did I learn a lot, but I was able to relax and enjoy the lucid experience."
Rocio, Columbia


Powerful experiences of light and oneness
"I had this dream of a female lion where I was afraid. I decided to do a yoga nidra, with Clare's audio, to meet this power animal.
It was a trip! So powerful, an experience of light and oneness, and so vivid.
With yoga nidra, there is no need to pay for an expensive plane ticket or take drugs. We can make rich and beneficial experiences for free."
Nancy, Canada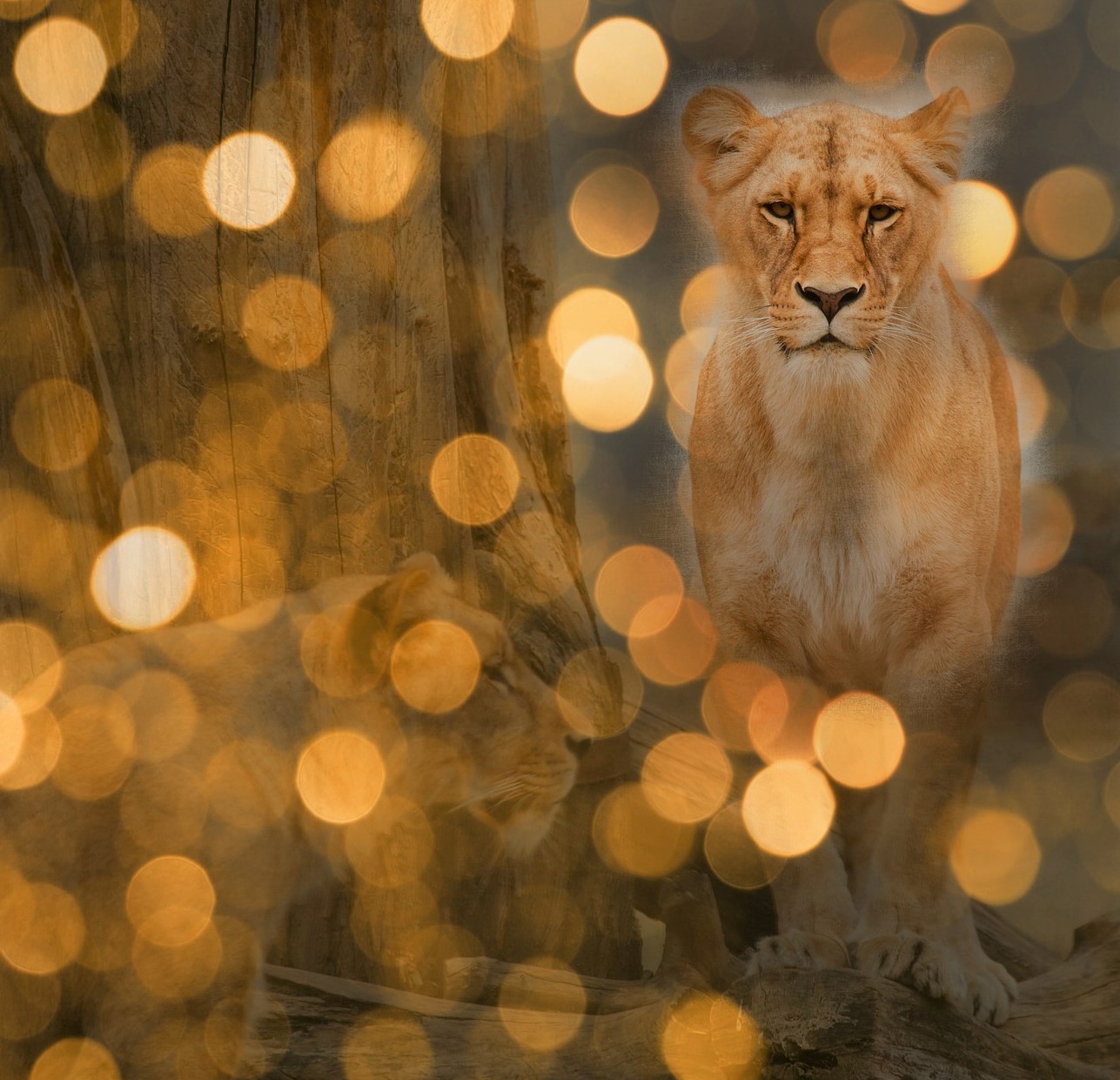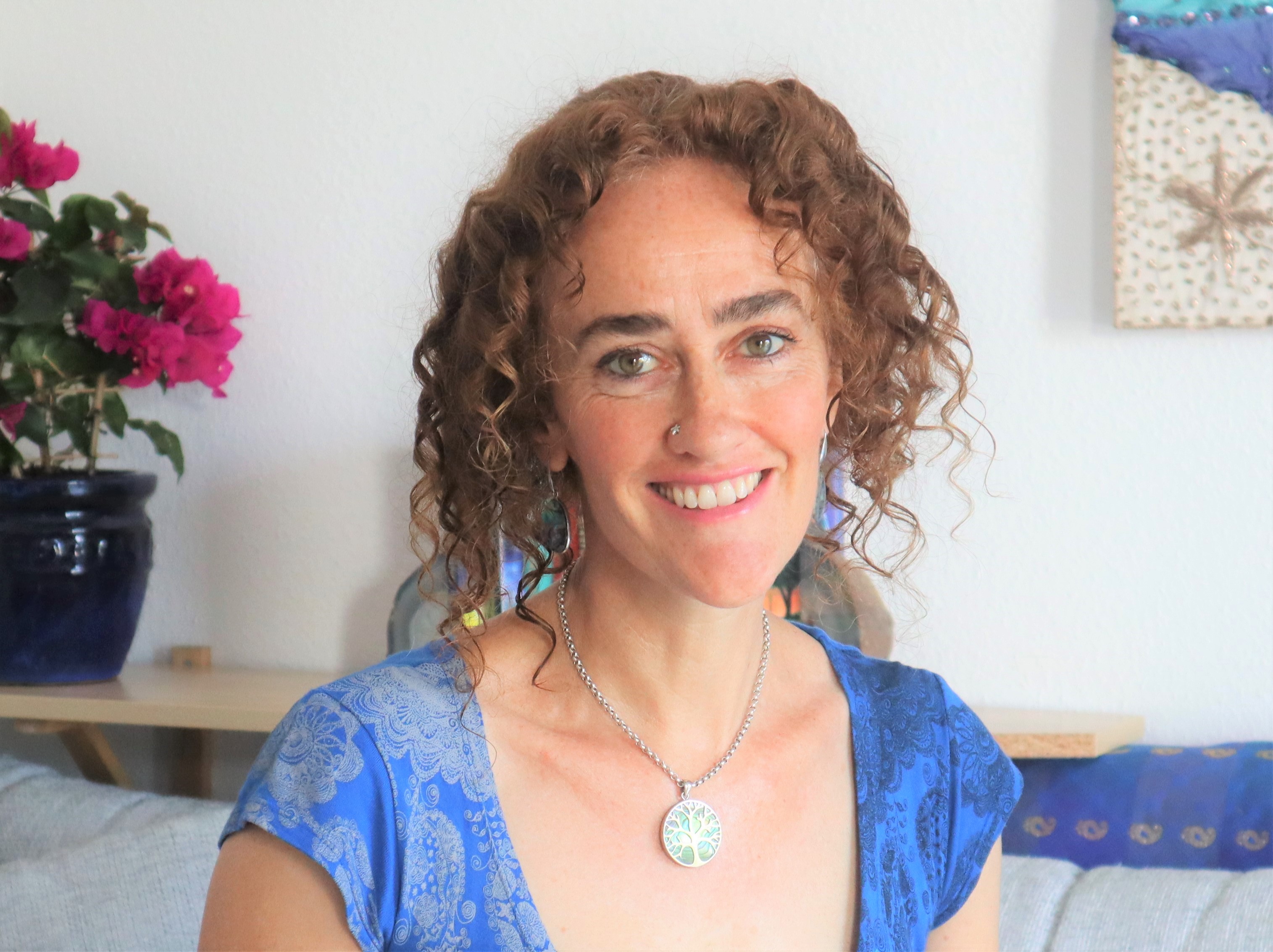 Dr. Clare Johnson is a world-leading authority on lucid dreaming and was the first person in the world to do a PhD on lucid dreaming as a creative tool.
Past President of the International Association for the Study of Dreams, and the author of seven dream books, she has dedicated her entire life to exploring consciousness, lucidity, and the healing bliss of liminal sleep states.
Clare is also a yoga instructor and novelist, well used to working with breath, body, and the power of the imagination.
Clare's website with lucid dreaming tips, interviews, and articles is
Would you love to have a super-deep journey into the power of your dreams to change your life?
When you buy Dream Yoga, you'll receive a 50% discount forThe Power of Dreams on the Thank You page.

Check your inbox to confirm your subscription, and please add Deep Lucid Dreaming to your safe list.