Air - Earth - Fire - Water - Sound - Spirit

This powerful, imaginative and healing class explores 6 lucid dream portals. Take it at your own pace!

Global lucidity teacher Dr. Clare Johnson offers you 7 video lessons and 6 fantastic guided meditations, each with 4 variations. Yours to keep forever.
Plus two 60-minute workshops, recorded from live events.
From sacred sites to transformation with the mythical Phoenix, beautiful energy portals connect you with ancient wisdom for lucid awakening.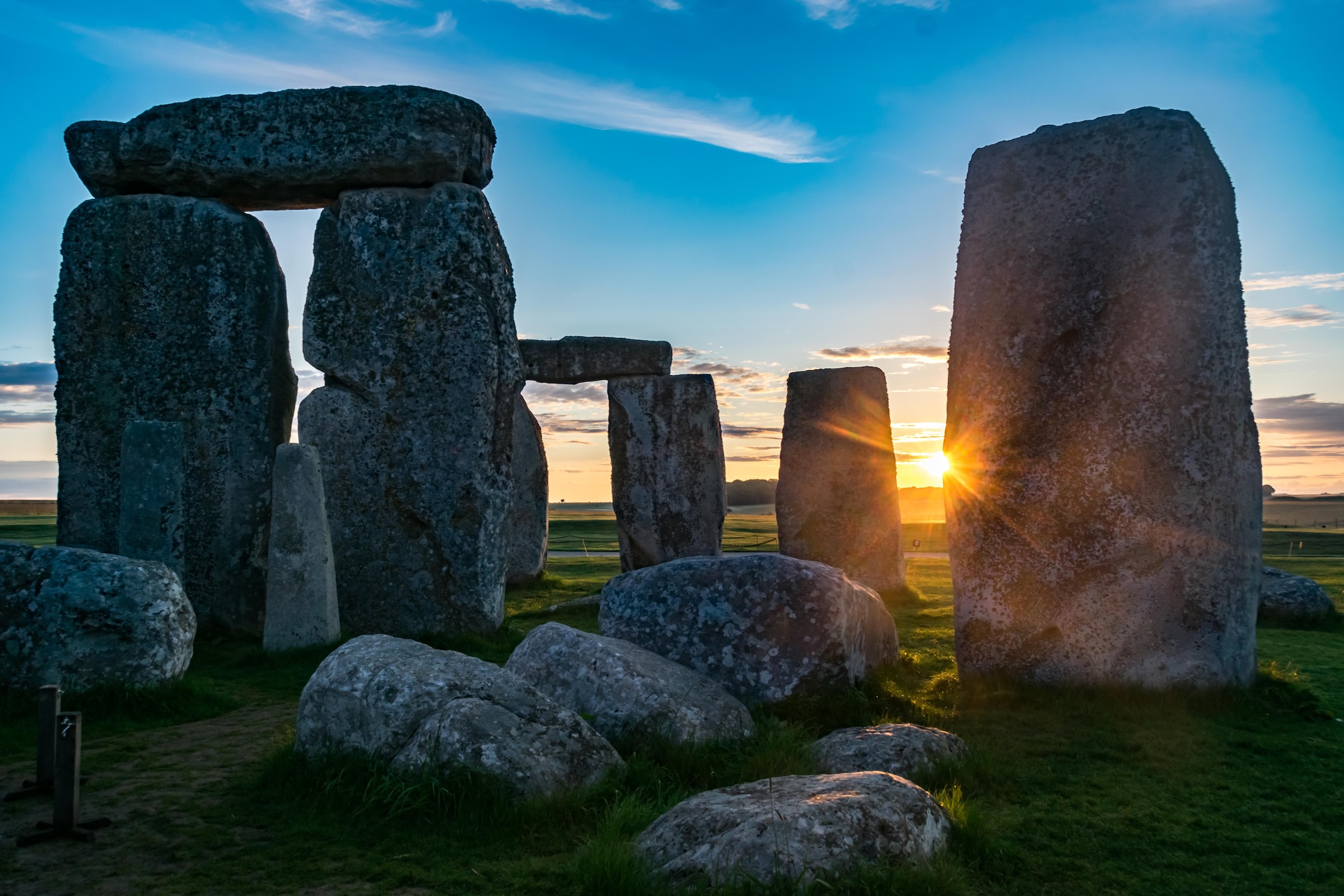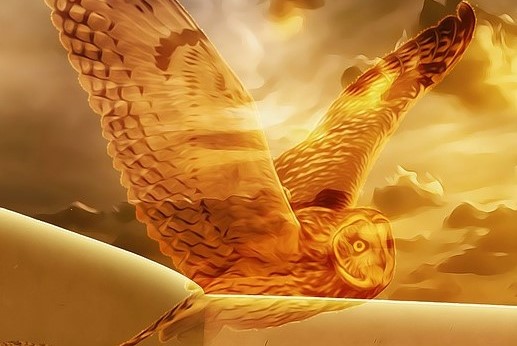 AIR Portal

"Flight of the Golden Owl"

Connect with the wisdom, balance and vision of the Owl. Fly free and meet your spirit guide.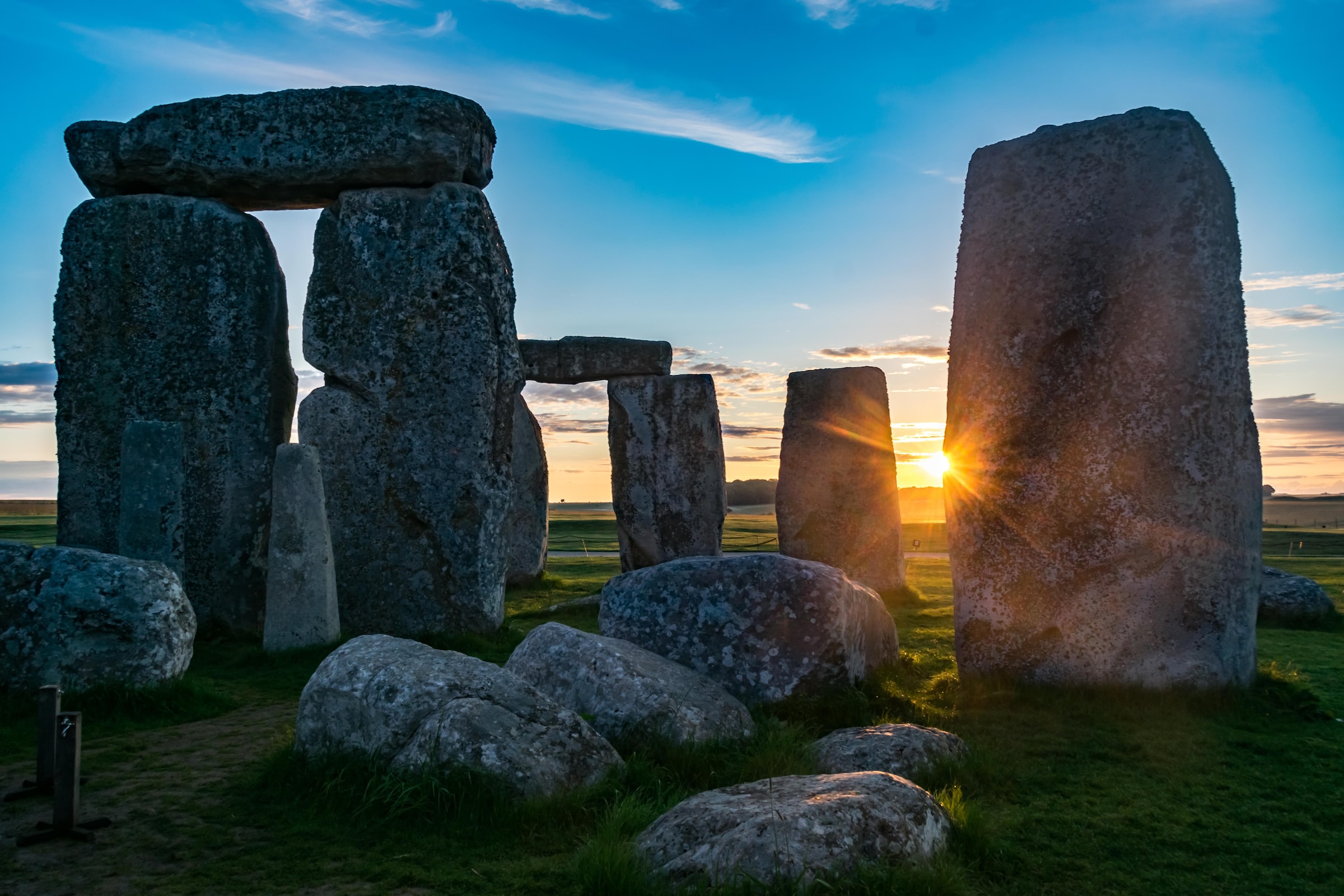 EARTH Portal

"Sacred Site: Stonehenge."
Raise your energetic vibration in this ancient power spot. Connect with ancestral wisdom.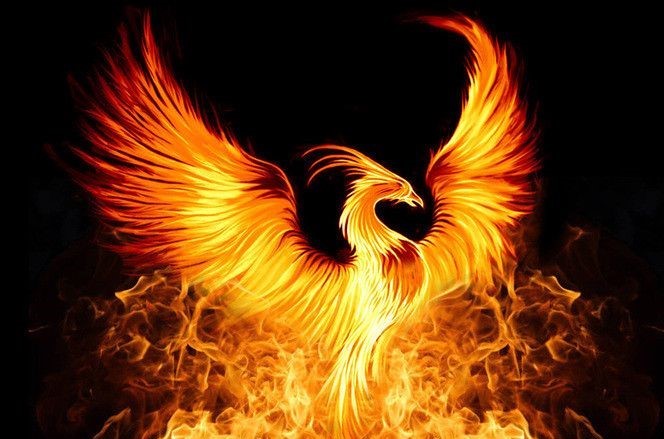 FIRE Portal

"Rise of the Phoenix"

Merge with the mythical Phoenix, symbol of rebirth. Allow the active energy of fire to transform you.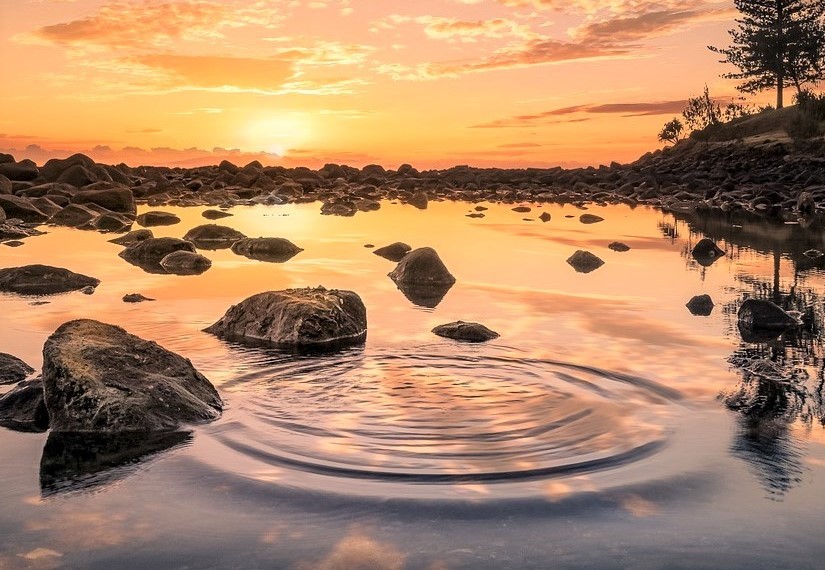 WATER Portal

"The Mirror of the Self"

Discover who you really are and your life's purpose. The Mirror reflects identity and invites enlightenment.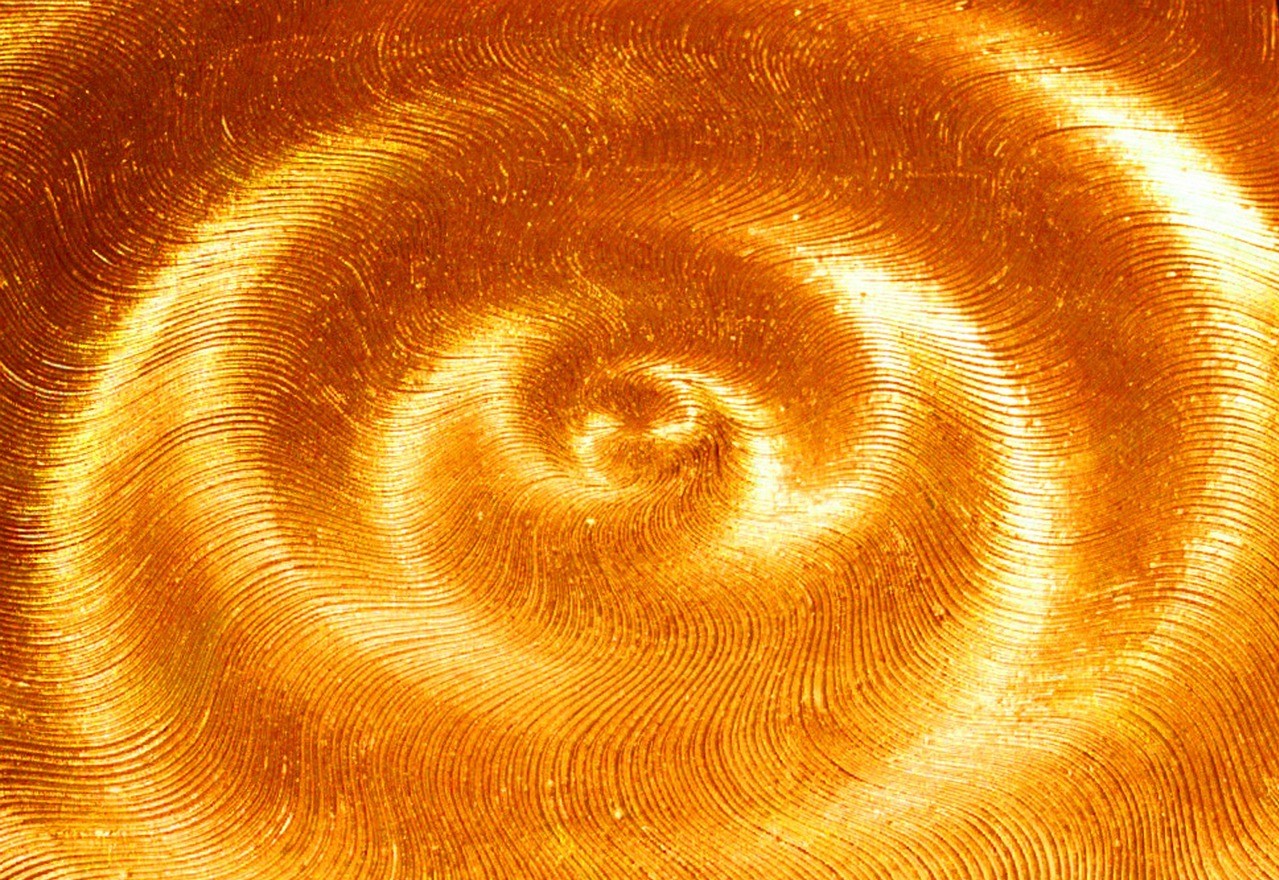 SOUND Portal
"Vibrational Healing"

Enjoy a healing chakra meditation and turn yourself into a vibrating sound portal.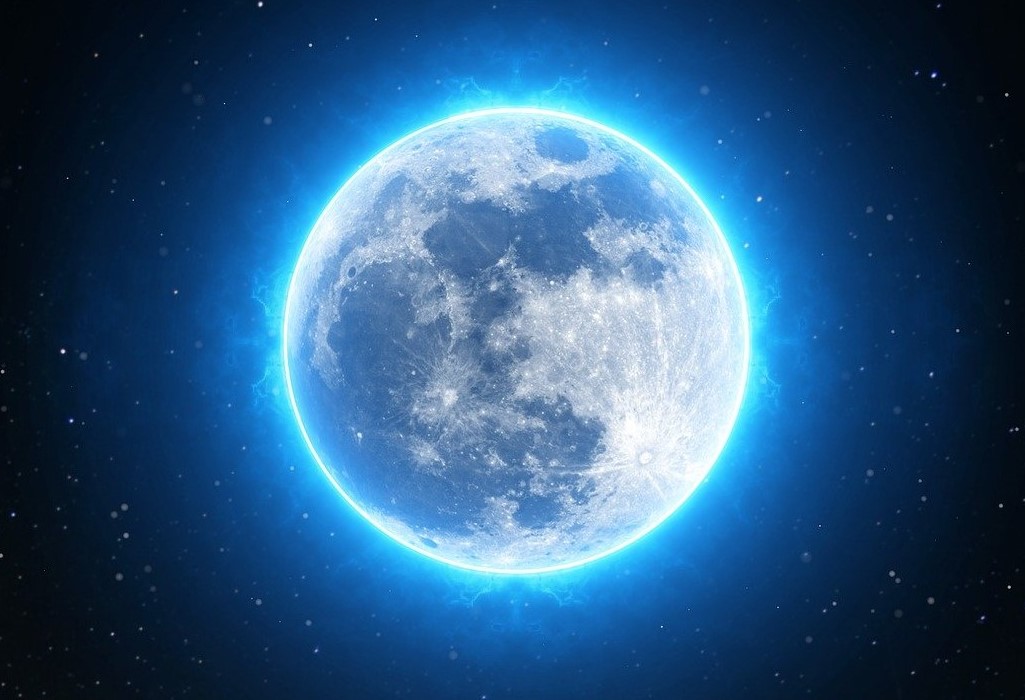 SPIRIT Portal
"Fly me to the Moon"

Journey through 6 pre-sleep stages for lucid dream entry. Explore your intuitive powers and learn to fly.

Portals into Lucid Journeying & Sound Healing
Air – Earth – Fire – Water – Sound - Spirit
Take this course at your own pace. All videos and audio journeys remain on your dashboard forever.
To travel through these lucid portals, you simply lie down and relax.
Dr. Clare Johnson will guide you into that highly creative, lucid state between sleep and wake. 
This is the art of Lucid Journeying - a powerful but very easy form of meditation that absolutely anybody can do. It is the gateway to lucid dreaming and a wonderful stepping stone to spiritual evolution.
Seven instructional videos (2.5+ hours with Dr. Clare) and six magical guided lucid dream journeys with gongs and Tibetan singing bowls.
These sound baths are professionally produced by a South African musician. Dr. Clare's voice guides you.
Each portal has four variations (12 mins; 40 mins; 2x60 mins with & without a "wake-up" on the end), so they fit into your schedule anytime.
You can download all of the portal meditations and keep them forever.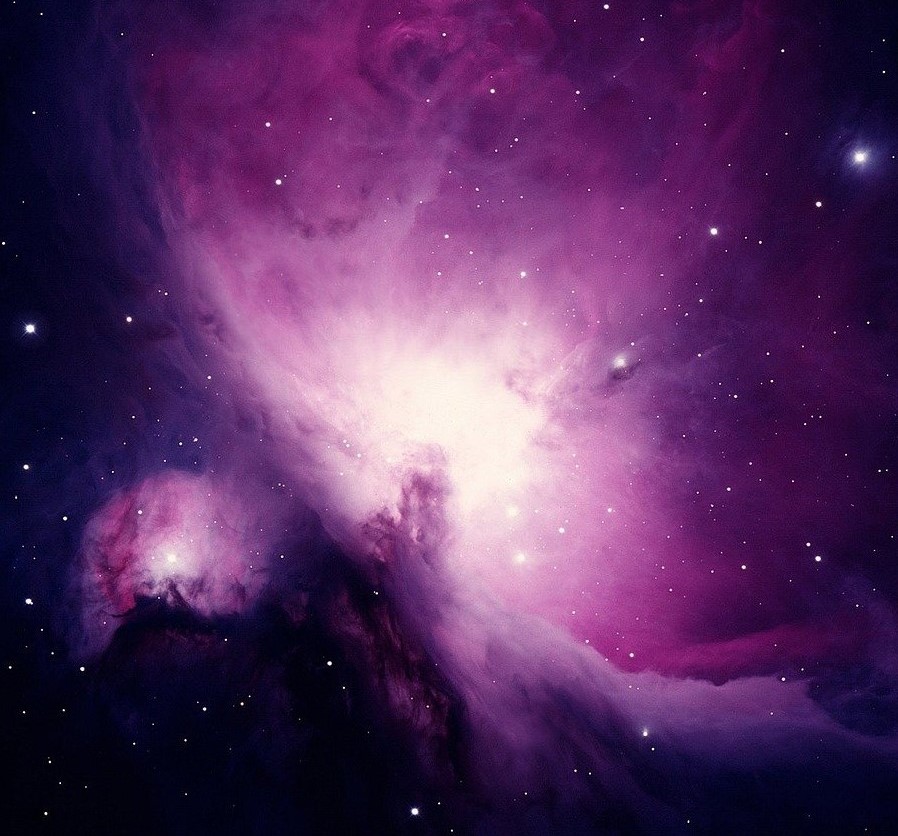 What students are saying...

"I have very noticeably deepened the connection with my dreams, received lots of guidance and also healing experiences, as well as one (my first!) lucid dreaming experience."
Silvia, Bulgaria. Power of Dreams participant
"This was my first course on lucid dreaming. It helped me break through some deep-rooted obstacles to become lucid in my dreams. Dr. Clare Johnson is a skilled and heart-felt teacher. She guided us through the wonders of lucidity with great care, ease and joy."
Jan, Amsterdam. Lucid Dreamplay and Ocean Retreat participant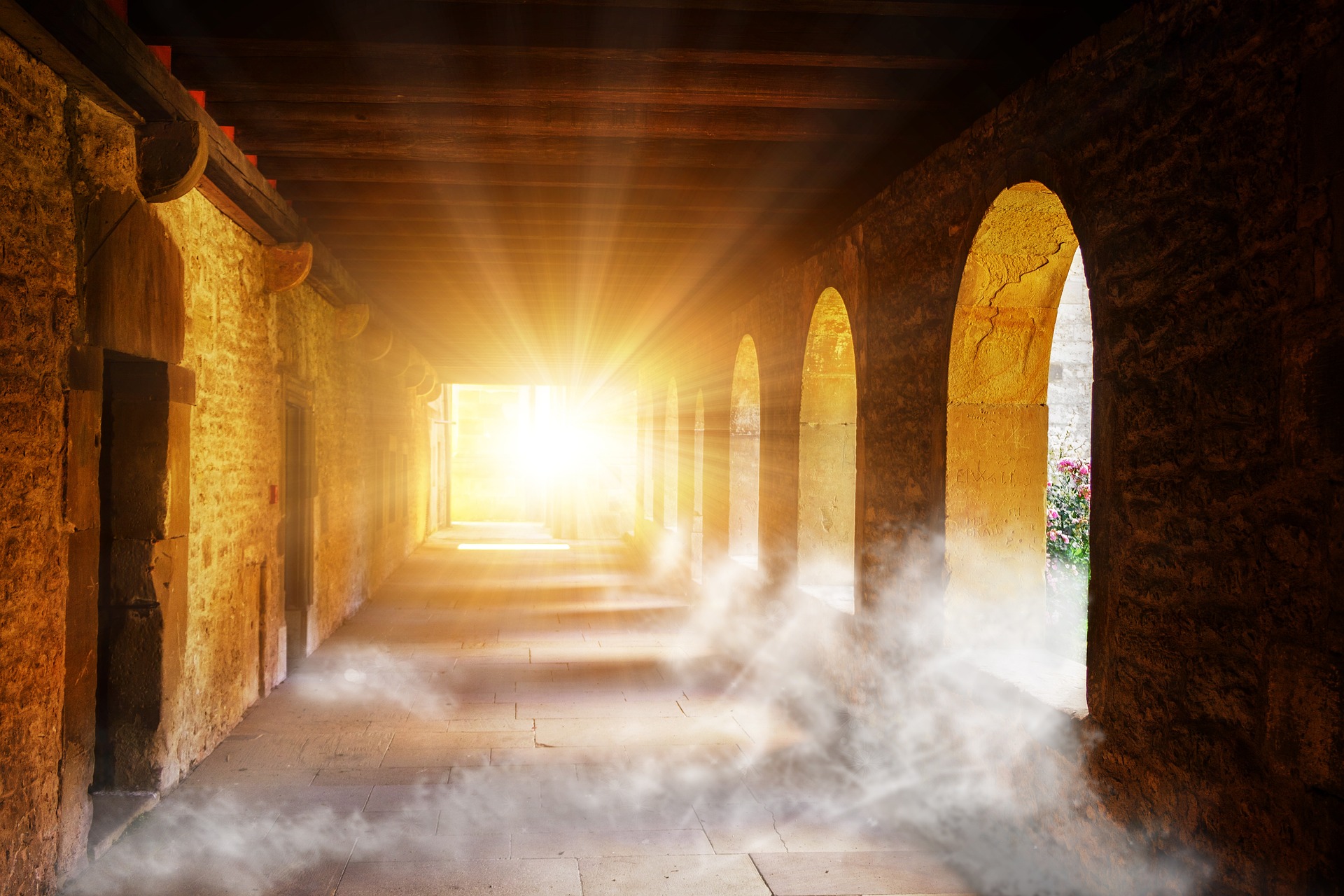 Enlightening

"It's been an enlightening journey to say the least.
This last class alone was so so powerful!!!"
Lincoln, Virgin Islands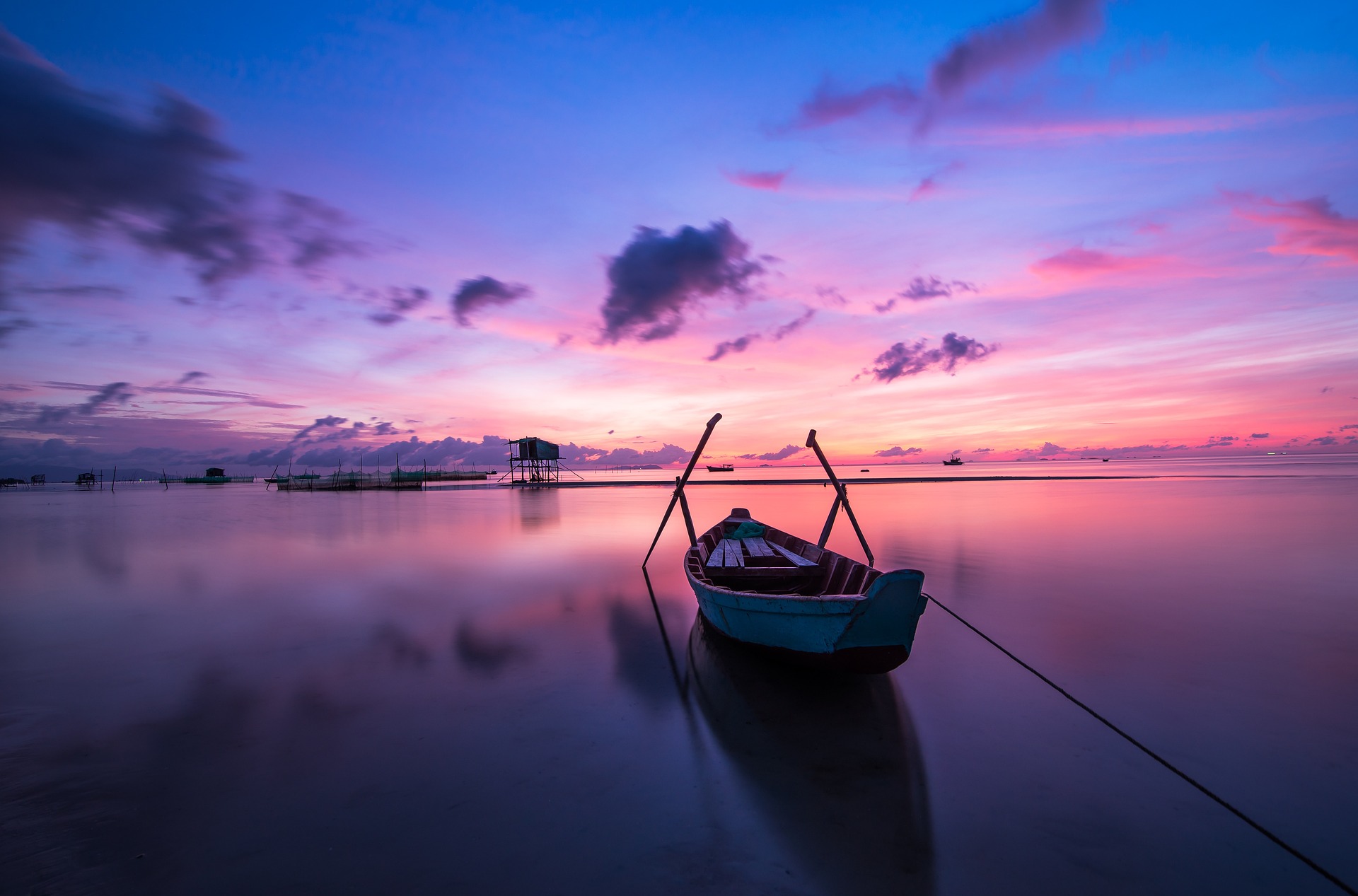 A Miraculous Place

"At the close of class, I was left in a deeply miraculous place from which to launch these communications with lucidity."
Danny B., Texas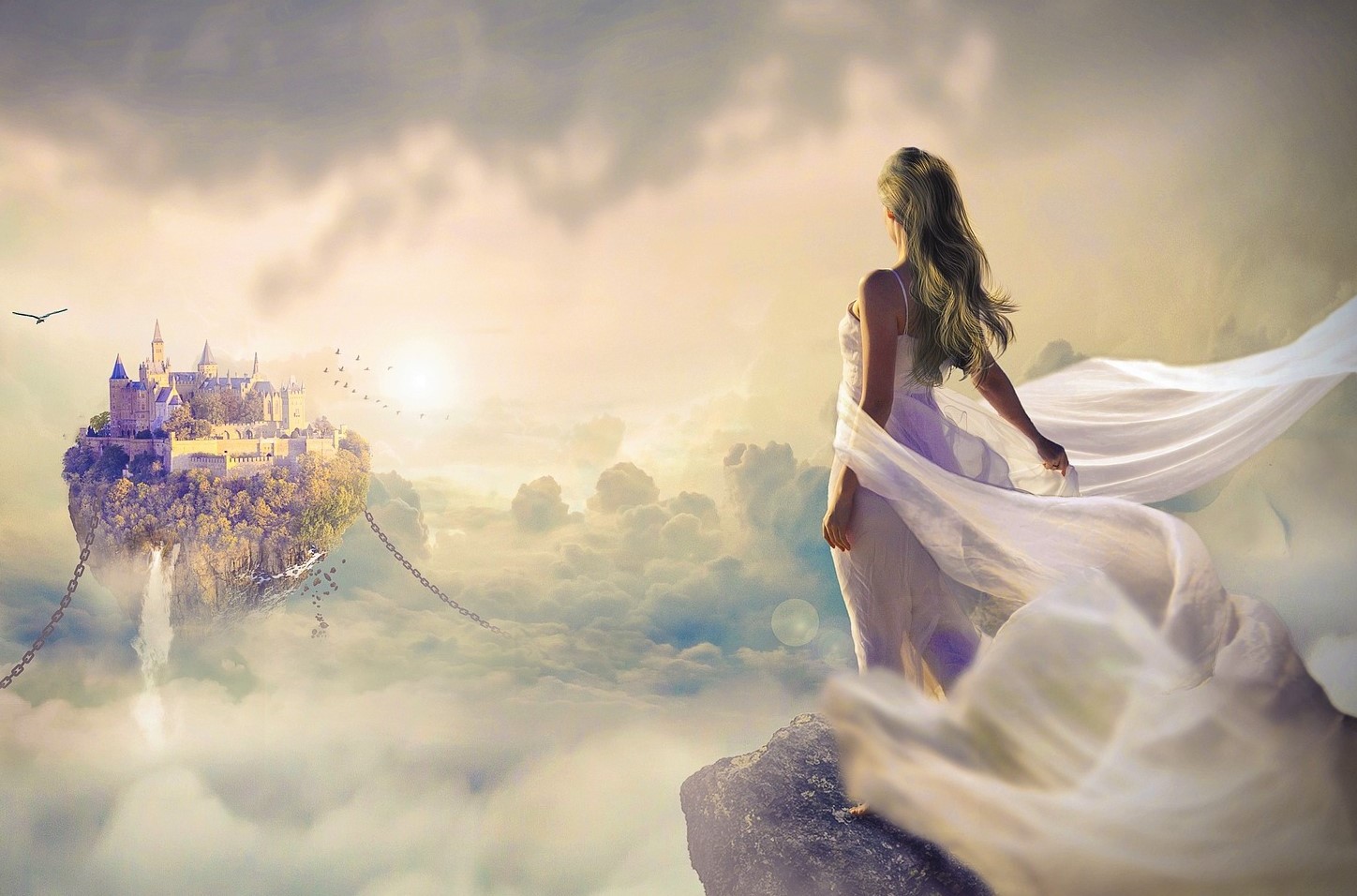 Powerful Magic

"Magic! So, so powerful.
Clare, you have pulled so much together for me in this course. I am thrilled, tickled, inspired. And so grateful to you."
Heidi, US

Explore Other Beautiful Courses...
Enjoy these lucid video lessons for healing, conscious sleep, and manifesting your heart's desire.
With blissful guided lucid dream meditations.

When you enroll for "Portals into Lucid Journeying & Sound Healing" you'll receive a one-time 50% discount offer for the 30-Day "Power of Dreams" class on the Thank You page.

Check your inbox to confirm your subscription
About Your Teacher
Dr. Clare Johnson is a world-leading authority on lucid dreaming and was the first person in the world to do a PhD on lucid dreaming as a creative tool.
Past President of the International Association for the Study of Dreams, and the author of seven dream books, she has dedicated her entire life to exploring consciousness, lucidity, and the healing bliss of liminal sleep states.
Clare is also a yoga instructor and novelist, well used to working with breath, body, and the power of the imagination.
Clare's website with lucid dreaming tips, interviews, and articles is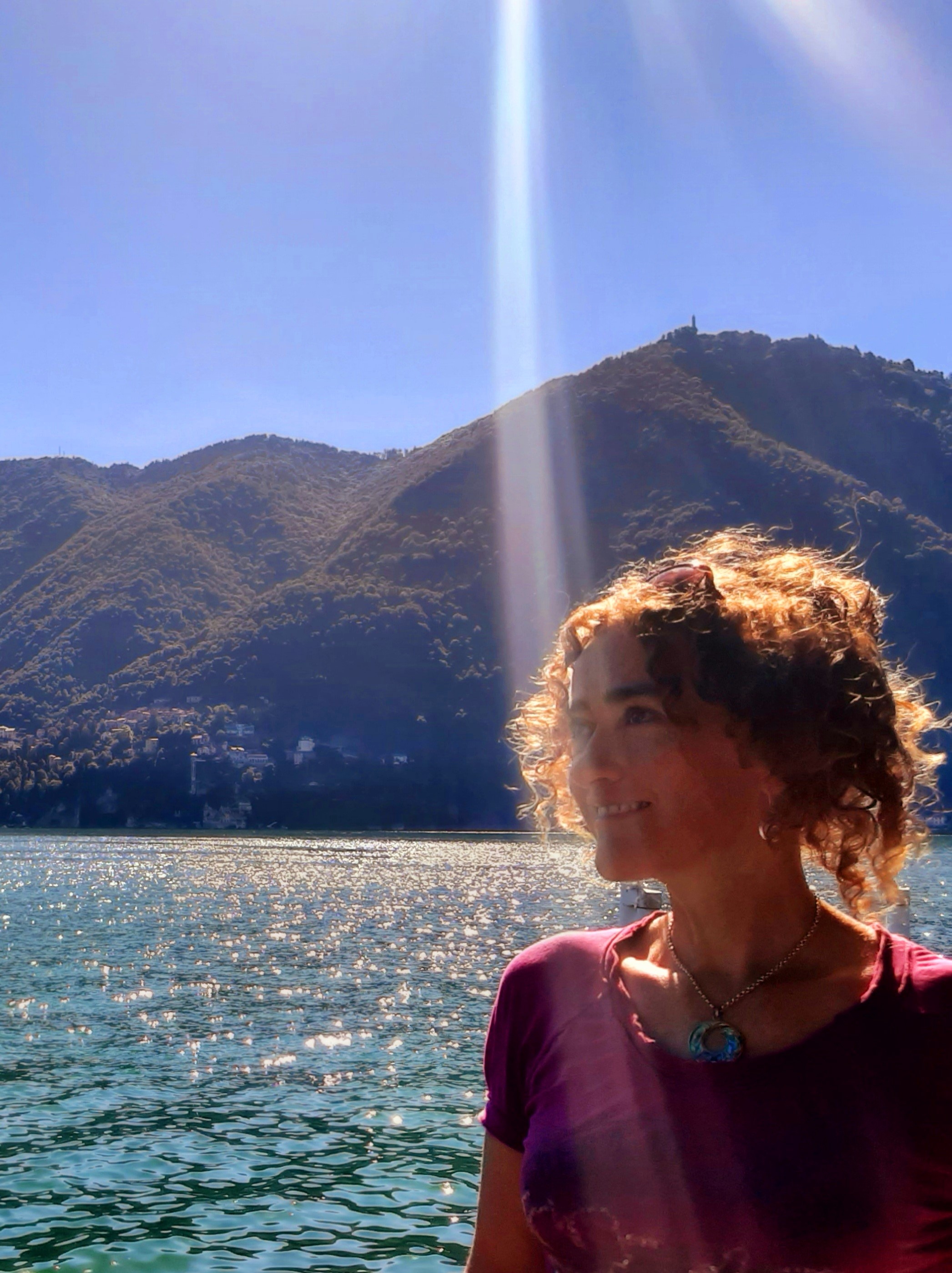 On this Portals course, you can...
Hone your lucid dreaming skills
Communicate with spirit guides & power animals
Open portals to profound healing
Connect with your creative core
Learn how to manifest your heart's desire
Perform powerful rituals to unlock your mind
Surf your hypnagogic imagery to enter a wake-initiated lucid dream
Ease insomnia and welcome blissful sleep
Discover incredibly beautiful inner landscapes
Evolve your consciousness


...all while you relax blissfully!