Yoga Nidra for Lucid Dreaming, Healing, & Blissful Sleep
"Being guided by Clare is a fantastic experience. Her voice is so relaxing… I was transported into beautiful landscapes and worked with hypnagogia, my power animals and spiritual guides. 
Clare guided us all with a chakra boosting healing session that resulted in another lady and myself feeling our entire bodies vibrate. Clare's voice relaxes me instantly and I absolutely loved the Yoga Nidra.
I am looking forward to being transported to many more worlds and magical spaces."
Natalie, UK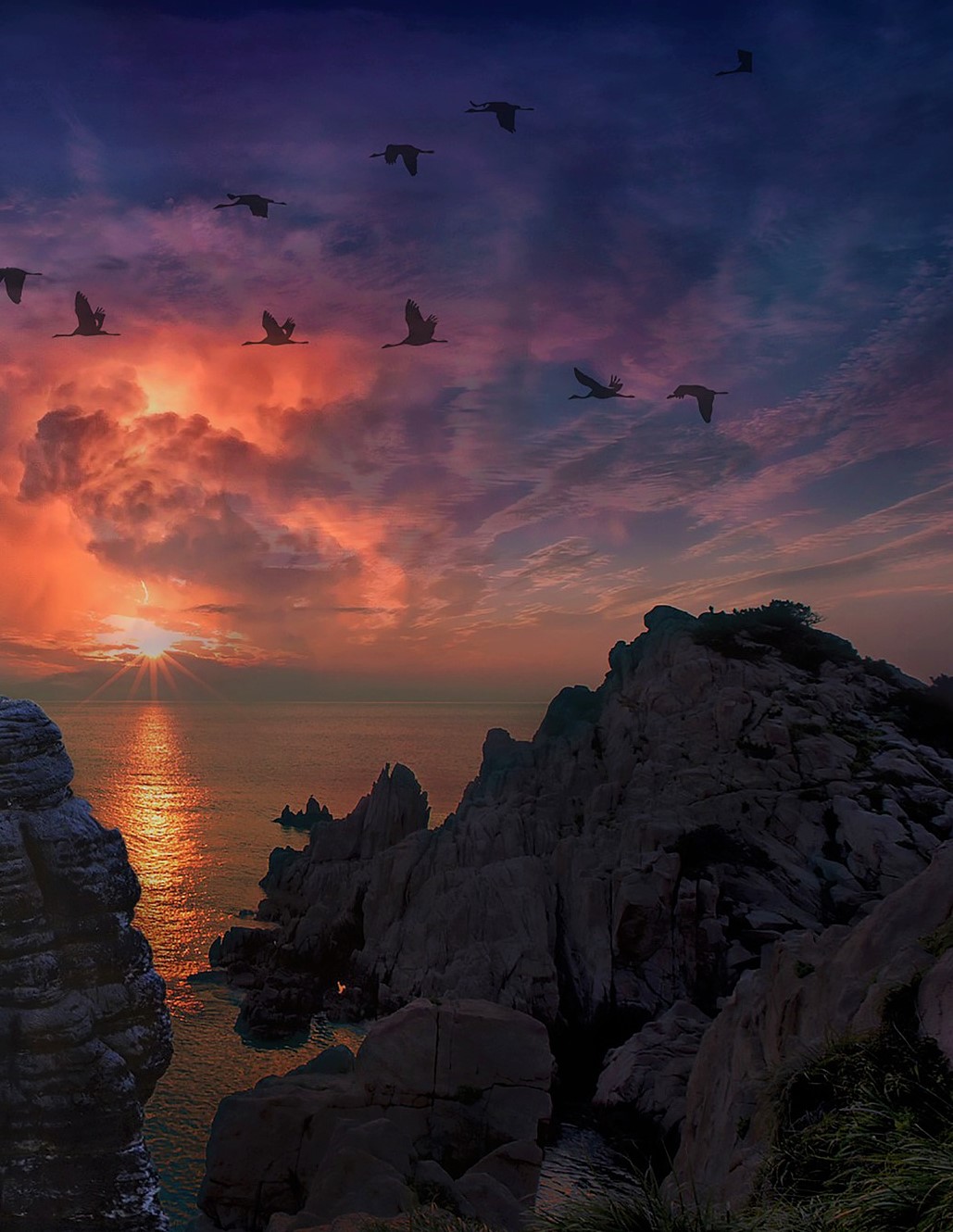 About the Course
In this video and audio course, internationally known lucid dream explorer Dr. Clare Johnson guides you effortlessly into the restful magic of the ancient meditation practice of yoga nidra.
You'll easily discover how deep relaxation combined with awareness can lead to wake-induced lucid dreaming (WILD), healing, and peaceful oneness.
Each instructional video focuses on a different benefit of yoga nidra, giving you tips and ideas for how to harness the power of your unconscious mind, become a more frequent lucid dreamer, access the wisdom of inner guides, activate self-healing, and connect with the deepest part of yourself.
The six downloadable audio yoga nidra journeys enable you to explore your incredible potential while you drift blissfully into imaginal worlds, following the sound of Clare's voice.
Take this journey peacefully on your own, or enjoy a shared lucid dream by listening with a friend.
Each one-hour audio journey is studio quality and has options to listen with or without music, and with or without a "wake up" at the end. You can download and keep these six beautiful journeys and use them as often as you like, forever!
On this Yoga Nidra course you'll learn how to…
 Enter a beneficial state of deep, conscious relaxation
 Set powerful intentions to create real change in your life
 Balance with stable lucid awareness on the edge of sleep
 Navigate and explore pre-sleep imagery (hypnagogia)
 Cultivate wake-induced lucid dreams (WILD)
 Train your mind to recognise when you are in a dream body
 Activate the skills of lucid dreaming by imagining and rehearsing your lucid dreams in a deep state of relaxation
 Travel on imaginal journeys to states of profound healing & bliss.
 Connect with inner guidance and wisdom
 Send healing energy to specific health issues
 Fly free from your body in an imaginal journey
 Experience calm and stillness to encourage blissful sleep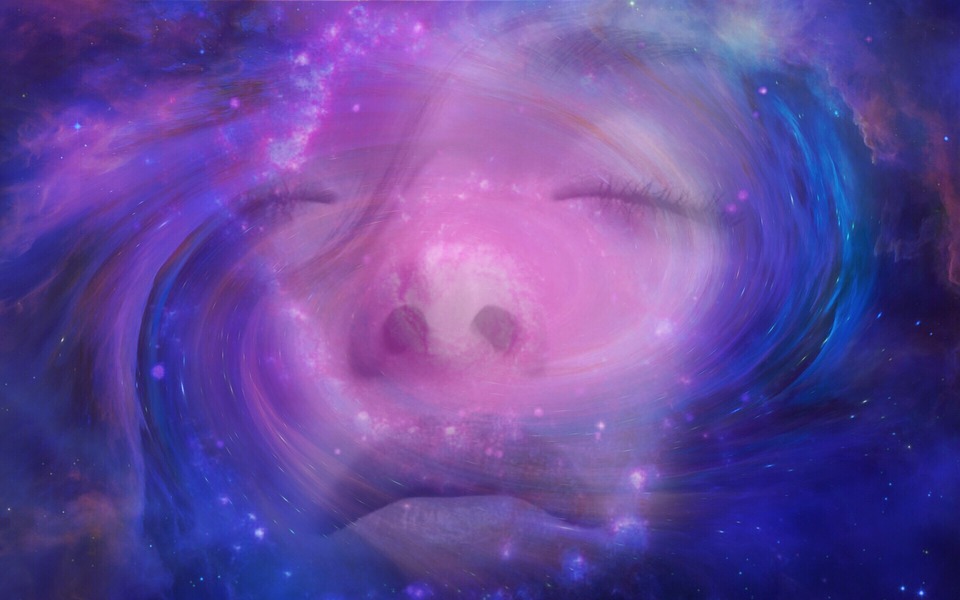 Liminal Spaces
"This course is a wonderful journey... It's layered with beautiful visualizations and steady, relaxing guidance as you float into those liminal spaces."  
Elan, US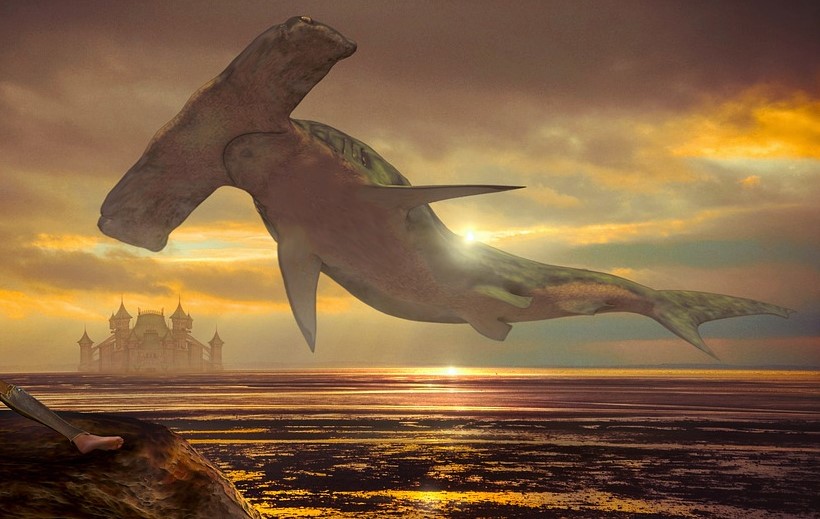 Amazing Experiences
"It was like being guided into a lucid dream.
I was able to have some amazing and healing experiences." 
Penny, UK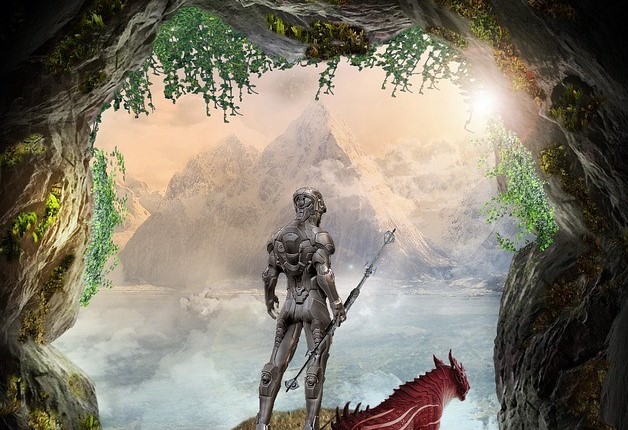 Powerful Guides
Dr. Clare has a great voice for this type of thing. I had a particularly powerful experience when the intent was to meet with a guide."
Ronen, US
Discover further beautiful dream courses...
Evolve, awaken, and expand your awareness effortlessly with these specially created audio & video courses.

About Your Teacher
Dr. Clare Johnson is a world-leading authority on lucid dreaming and was the first person in the world to do a PhD on lucid dreaming as a creative tool.
Past President of the International Association for the Study of Dreams, and the author of seven dream books, she has dedicated her entire life to exploring consciousness, lucidity, and the healing bliss of liminal sleep states.
Clare is also a yoga instructor and novelist, well used to working with breath, body, and the power of the imagination.
Clare's website with lucid dreaming tips, interviews, and articles is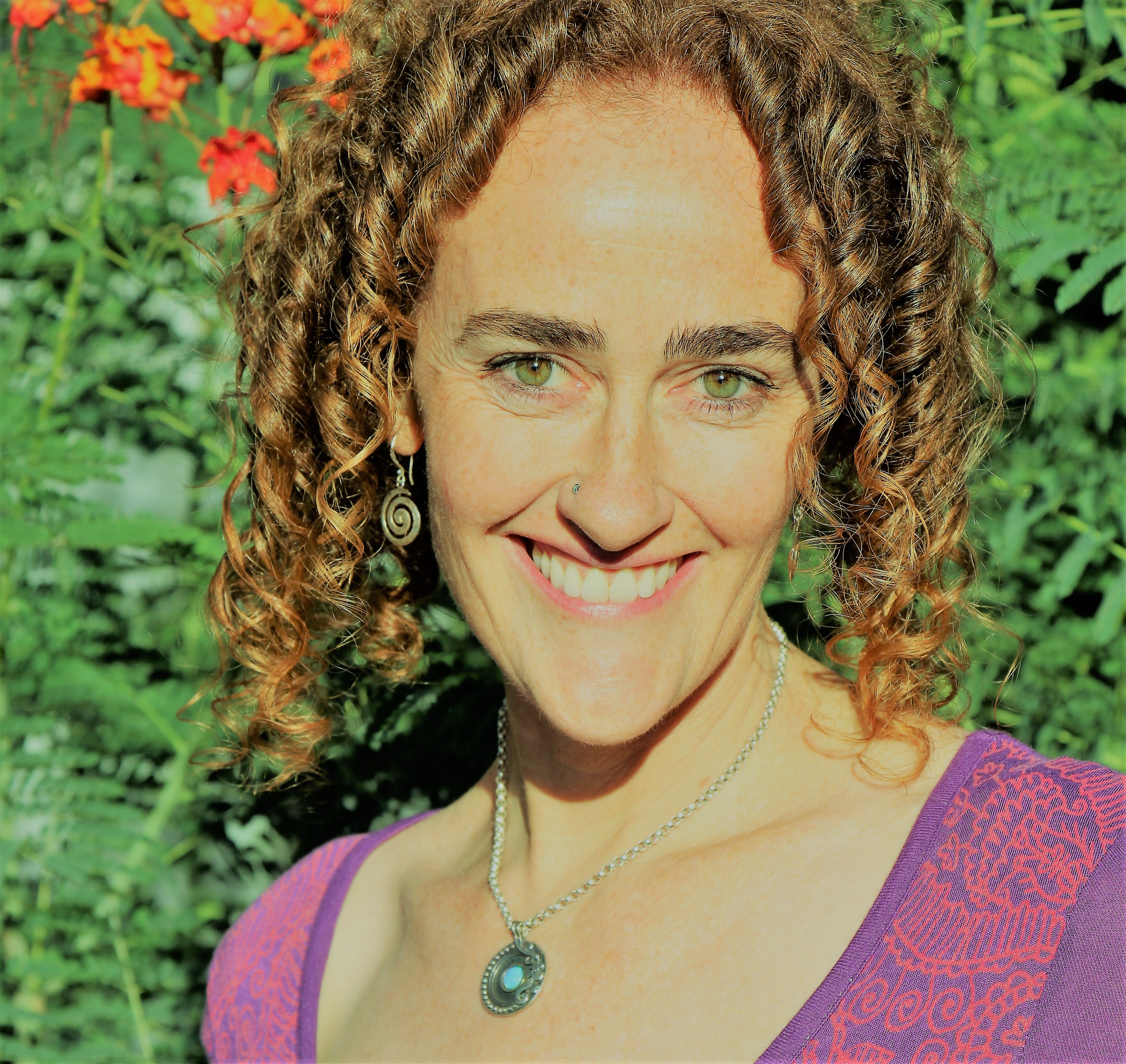 Check your inbox to confirm your subscription, and please add Deep Lucid Dreaming to your safe list.