Live Workshop with global lucidity teacher Dr. Clare Johnson
Saturday, 18. November, 2023 at 9:30 am Eastern Time
(1:30pm Germany, 12.30pm UK)

Join us live online for this wonderful 2.5 hour exploration of lucid dreaming!
Deepen your knowledge of this remarkable state of consciousness
Discover practical techniques to initiate lucid dreaming
Live Q&A session with Dr. Johnson
Bonus audio lucid dream induction: a blissful audio journey for those who sign up by 20.10.23.
Price for 2.5 hour workshop: $24
Don't worry if you miss the live event! You'll receive a link to the recording.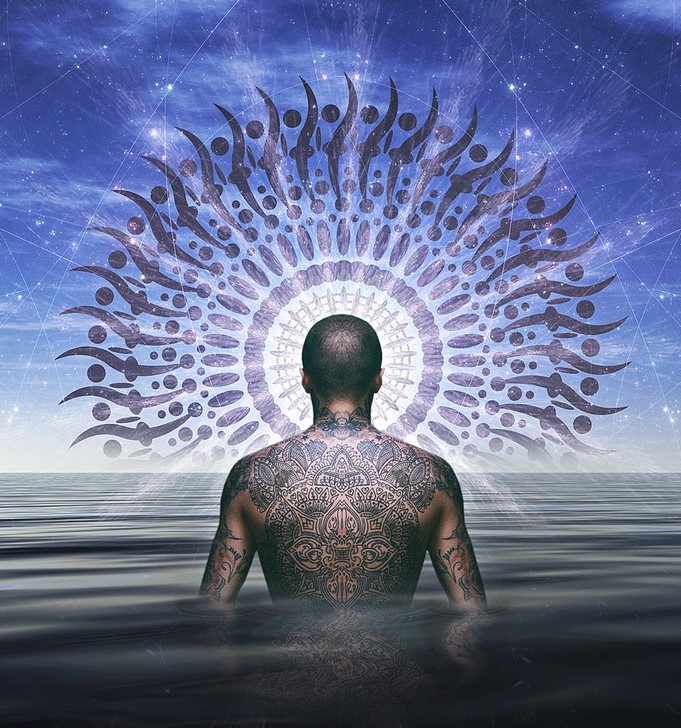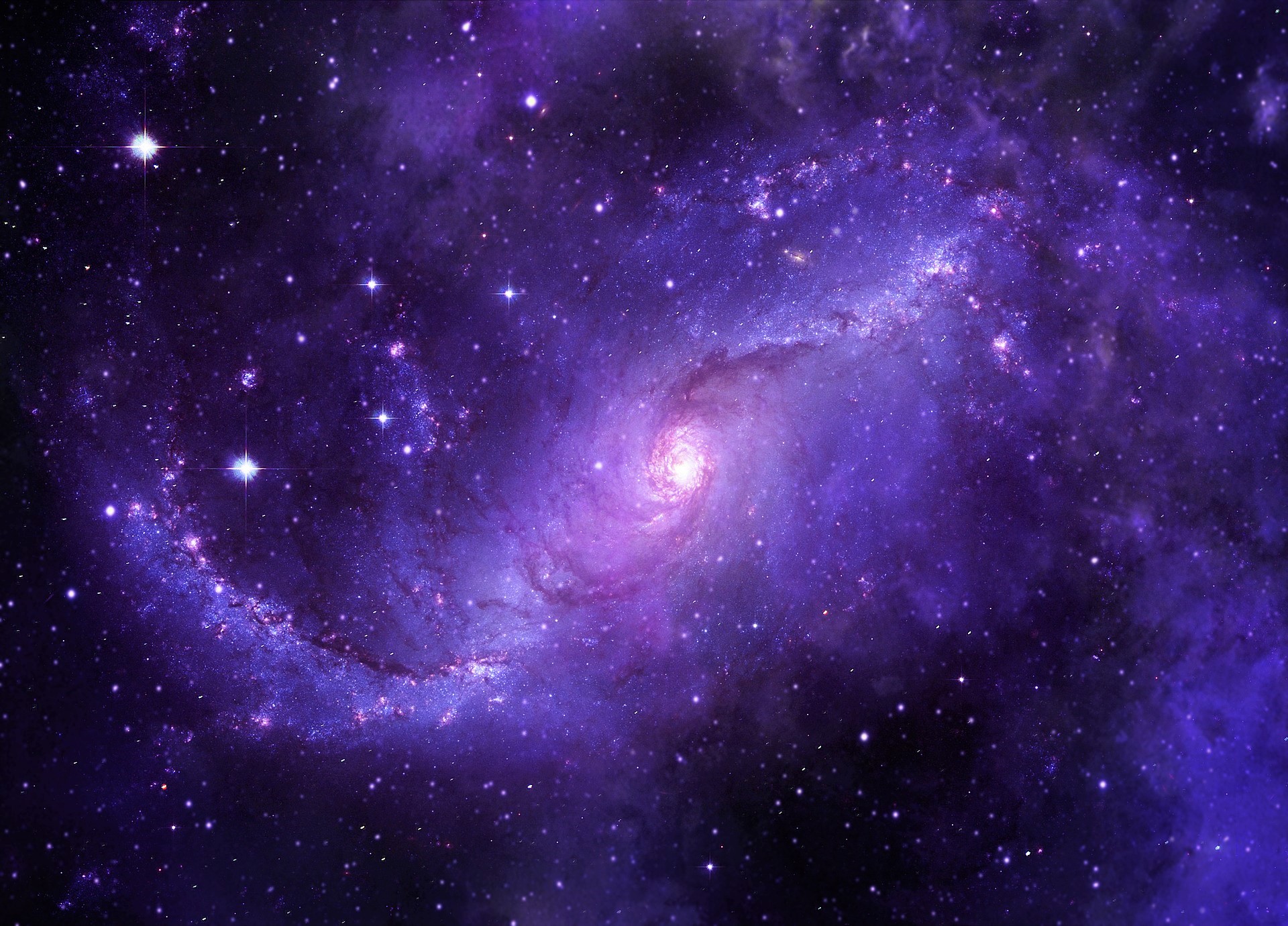 Magic

I have discovered through Dr. Clare Johnson's work an entirely different level of being that has transformed my life.
What she teaches is the closest thing to magic that I have witnessed.
- Zack, Hawaii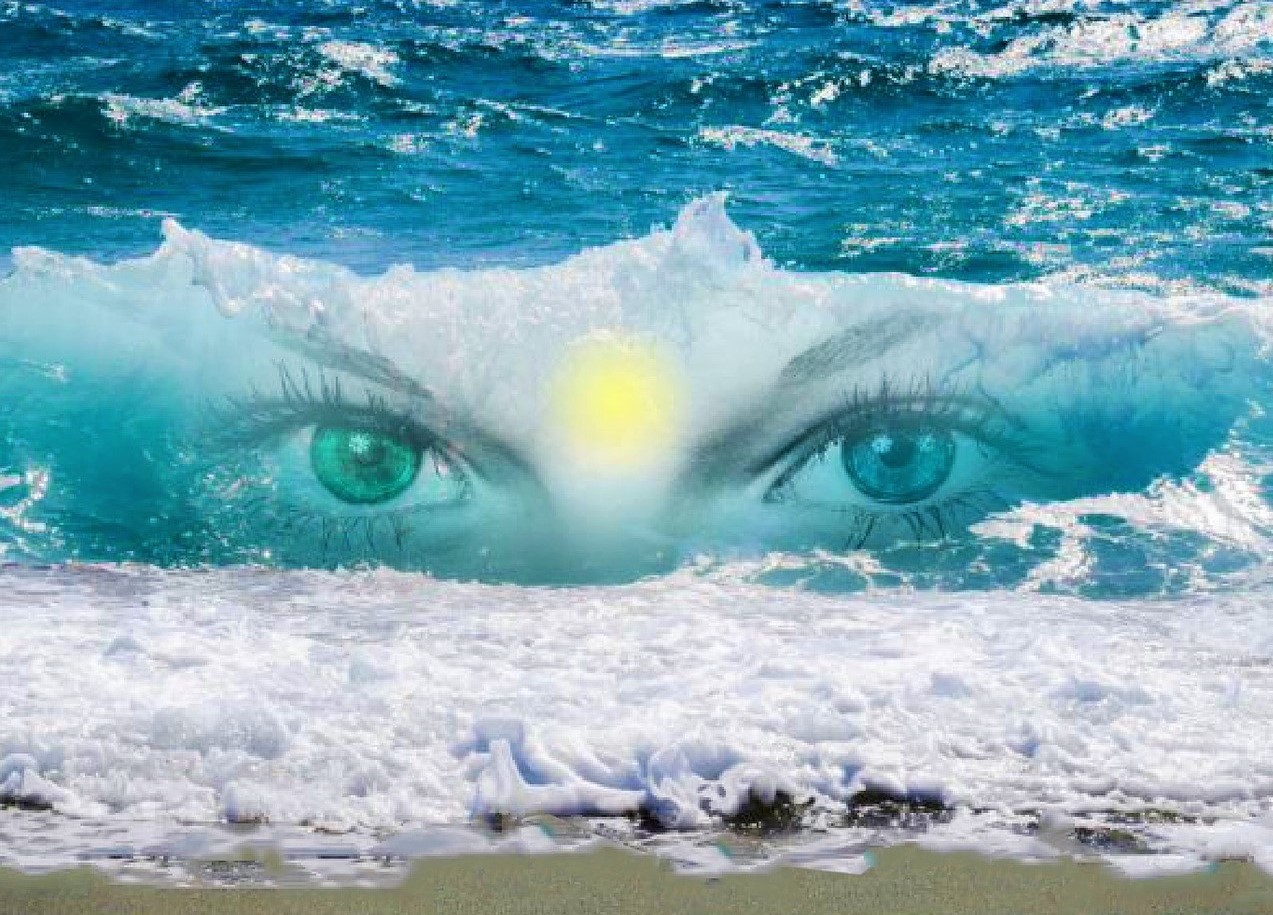 Frequent lucid dreams

"I've been practicing with Dr. Johnson's Yoga Nidra audios and the rate of lucid dreams increased from one every 2 months to one every week.
So cool!"
-Tharcilio F, Brasil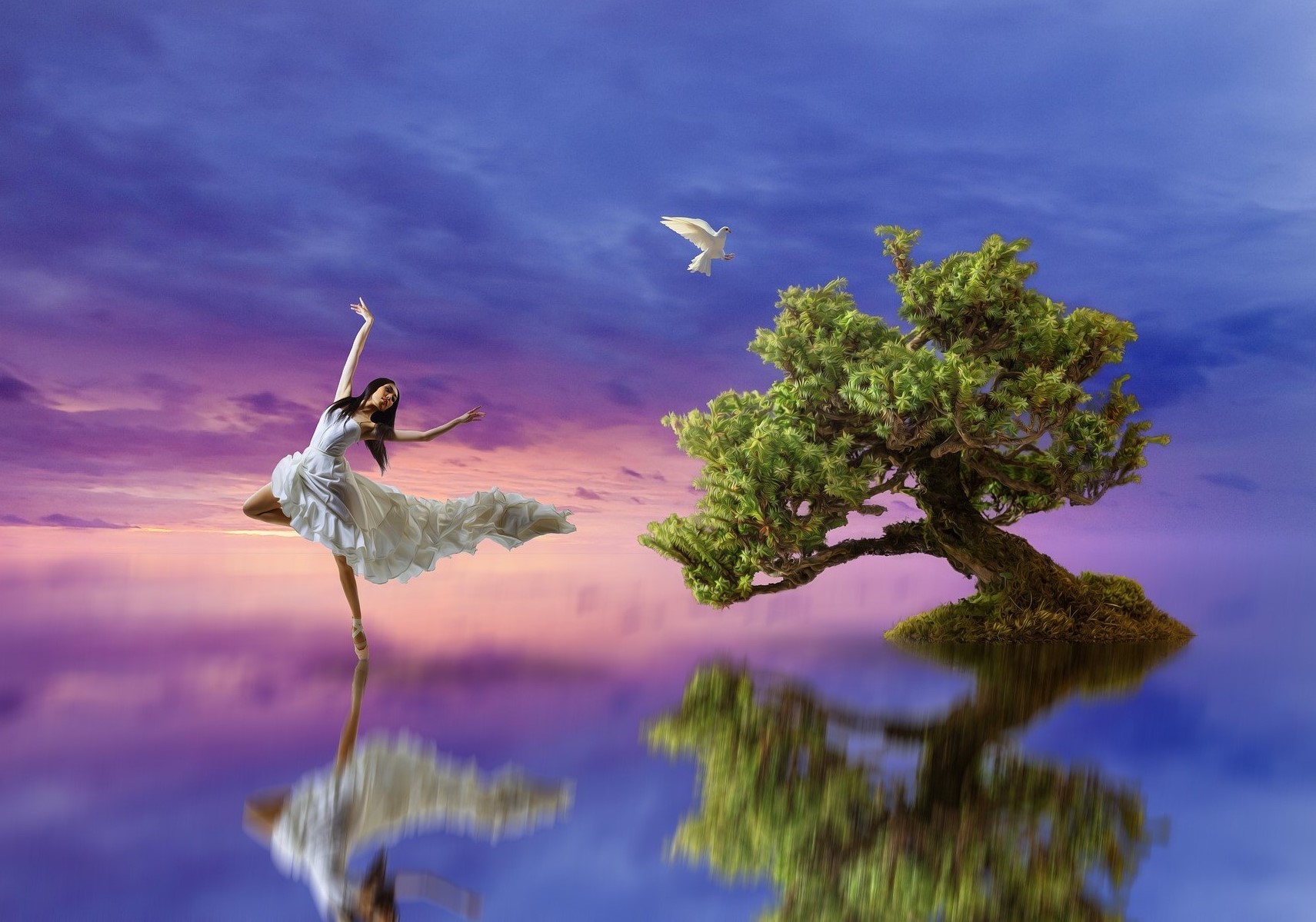 Life-changing

"This experience has already changed my life.
What a wonderful world Dr. Clare brings to light."
- Katie G, Bronx, New York

Link to Live Workshop

Available in days

days after you enroll

Lucid Dreaming - Consciousness & Transformation
Check your inbox to confirm your subscription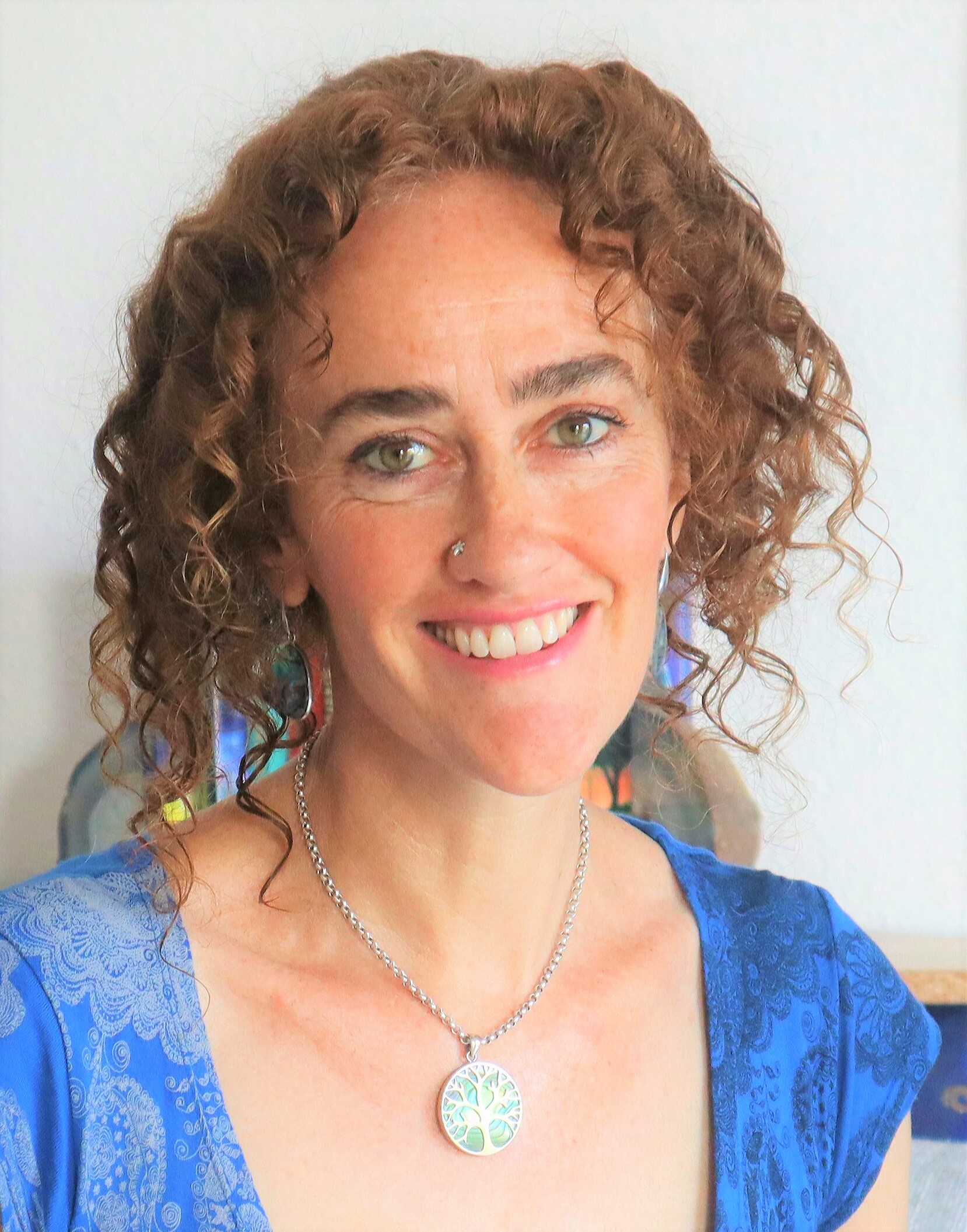 Hi, I'm Dr. Clare Johnson

I'm a lifelong lucid dreamer and was the first person in the world to do a PhD on lucid dreaming as a creative tool. I'm the author of seven dream books, and a recent past President of the International Association for the Study of Dreams.
I've dedicated my life to lucid dreaming and related states of consciousness, and I'm passionate about helping people to heal, grow, explore the nature of reality, and lead happier, more creative lives. When we connect with the magic of dreams, we open up to so much joy and beauty.
I'm the creator of 
Explore video classes with Dr. Clare Johnson...

Deep dives into lucid dreaming, healing meditations, guided lucid dream inductions, portals and so much more. Each class is professionally produced and all guided meditations have high quality musical soundscapes.