"Clare has a true gift for bringing this work into the world."
- Annilee, Canada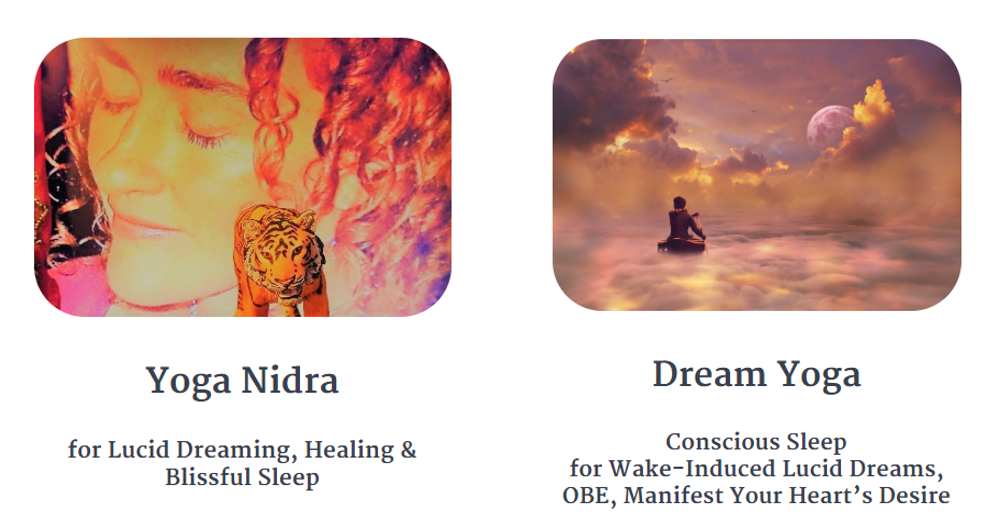 Two Blissful Dream Courses
with Dr. Clare Johnson
Would you like a deep, dreamy journey into the heart of Dream Yoga and the ancient meditation practice of Yoga Nidra?
These two lovingly created courses can be used forever to guide you into lucid dreaming, blissful sleep, and joyful living.
Each course has seven warm and personal instructional videos presented by Dr Clare Johnson, and six hour-long guided lucid meditations.
In this Lucid Sleep course bundle, you'll receive:
12 hours of guided meditations
14 video lessons to illuminate these ancient practices
When you buy both Dream Yoga and Yoga Nidra together in this "Lucid Sleep" bundle, you'll be gifted with a sparkling discount. You will receive twelve unique lucid journeys to bring you soulful experiences and wonderful states of consciousness.
All of the guided yoga nidra meditations are downloadable and can be used whenever you want to journey into rich, healing imaginal worlds.
Also fabulous for insomnia, night-time anxiety, nightmares, and daytime stress relief. Allow Dr. Clare's voice to float you into beautiful lucid dream vistas.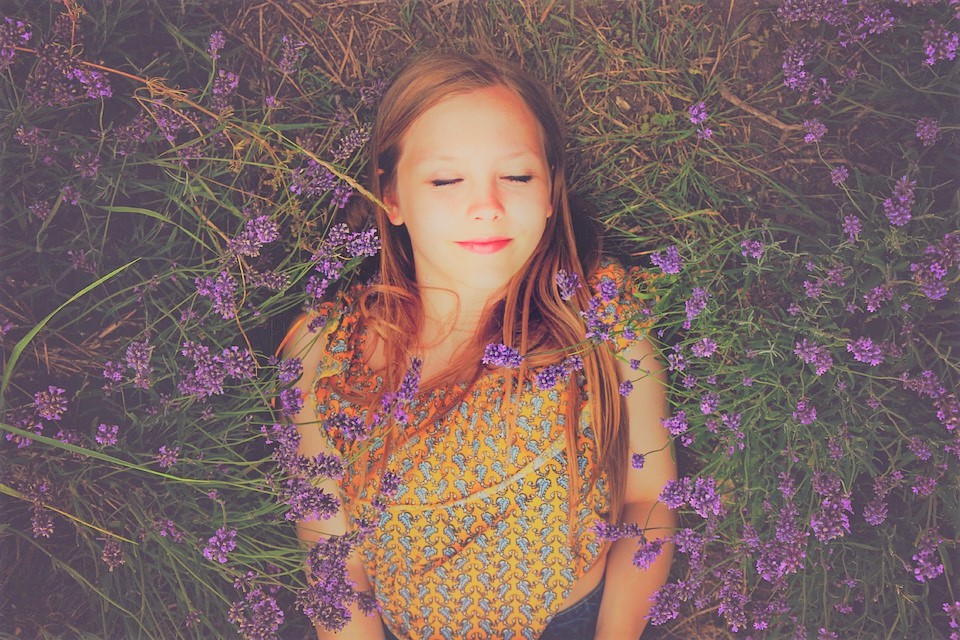 A Gift for Consciousness
The Yoga Nidra course with Clare was a gift for me and my consciousness in every way. Clare shared her knowledge with us, activated our imaginations and inspired us, and that is priceless. 
-Elena, Germany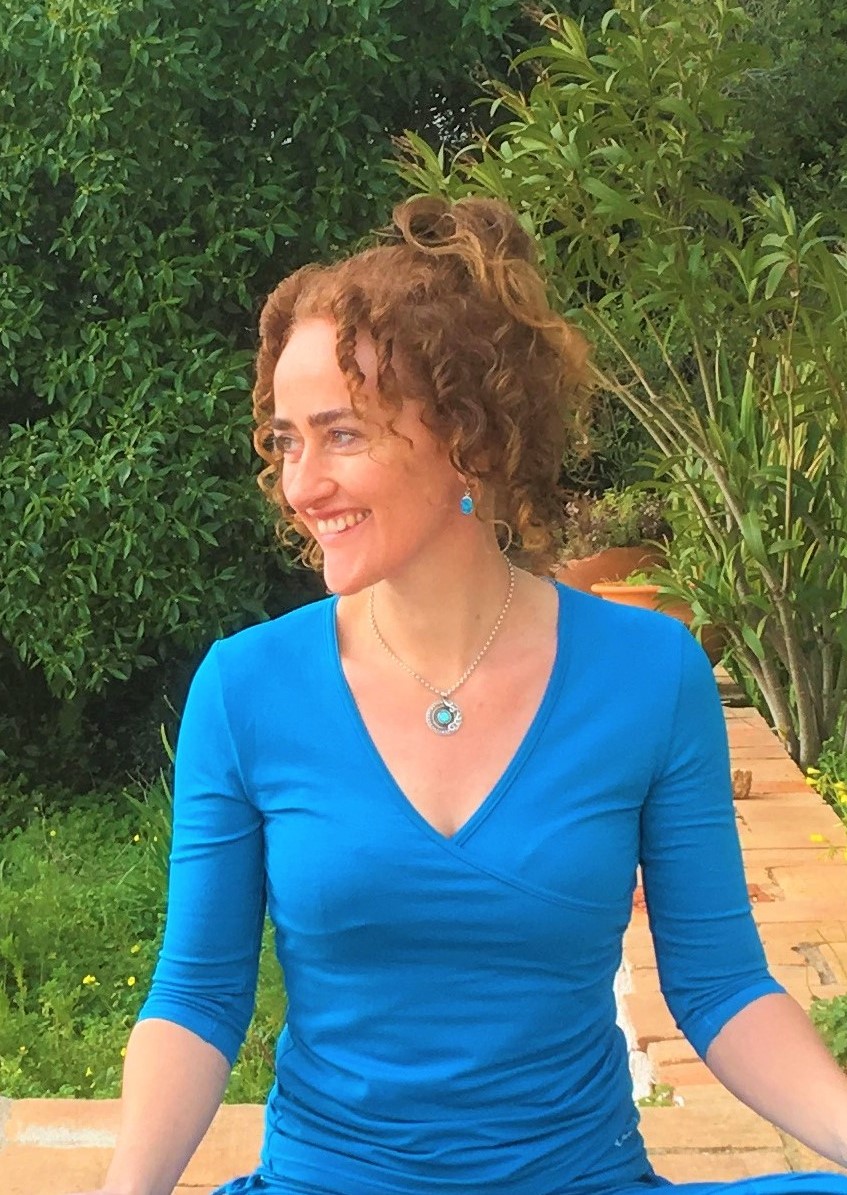 Dr. Clare Johnson is a world-leading authority on lucid dreaming and was the first person in the world to do a PhD on lucid dreaming as a creative tool.
Past President of the International Association for the Study of Dreams, and the author of seven dream books, she has dedicated her entire life to exploring consciousness, lucidity, and the healing bliss of liminal sleep states.
Clare is also a yoga instructor and novelist, well used to working with breath, body, and the power of the imagination.
Clare's website with lucid dreaming tips, interviews, and articles is
Expand Your Dream Experience
Hone your manifesting powers, invite more lucid dreams, and embrace sacred sleep. These courses have been created with love and expertise to help you continue to advance and awaken.

Check your inbox to confirm your subscription