Lucid Journeying
A 6-Week LIVE Class with global lucidity teacher Dr. Clare Johnson
Tuesdays from 8th November 2022, 8pm CET (2pm Eastern) Recordings are available if you can't attend the live slots. 
1) Enjoy magical guided lucid dream journeys with gongs and Tibetan singing bowls
2) Space to ask questions about your personal spiritual practice
3) Experience the ancient art of Yoga Nidra & Dr. Clare's transformative Lucid Writing technique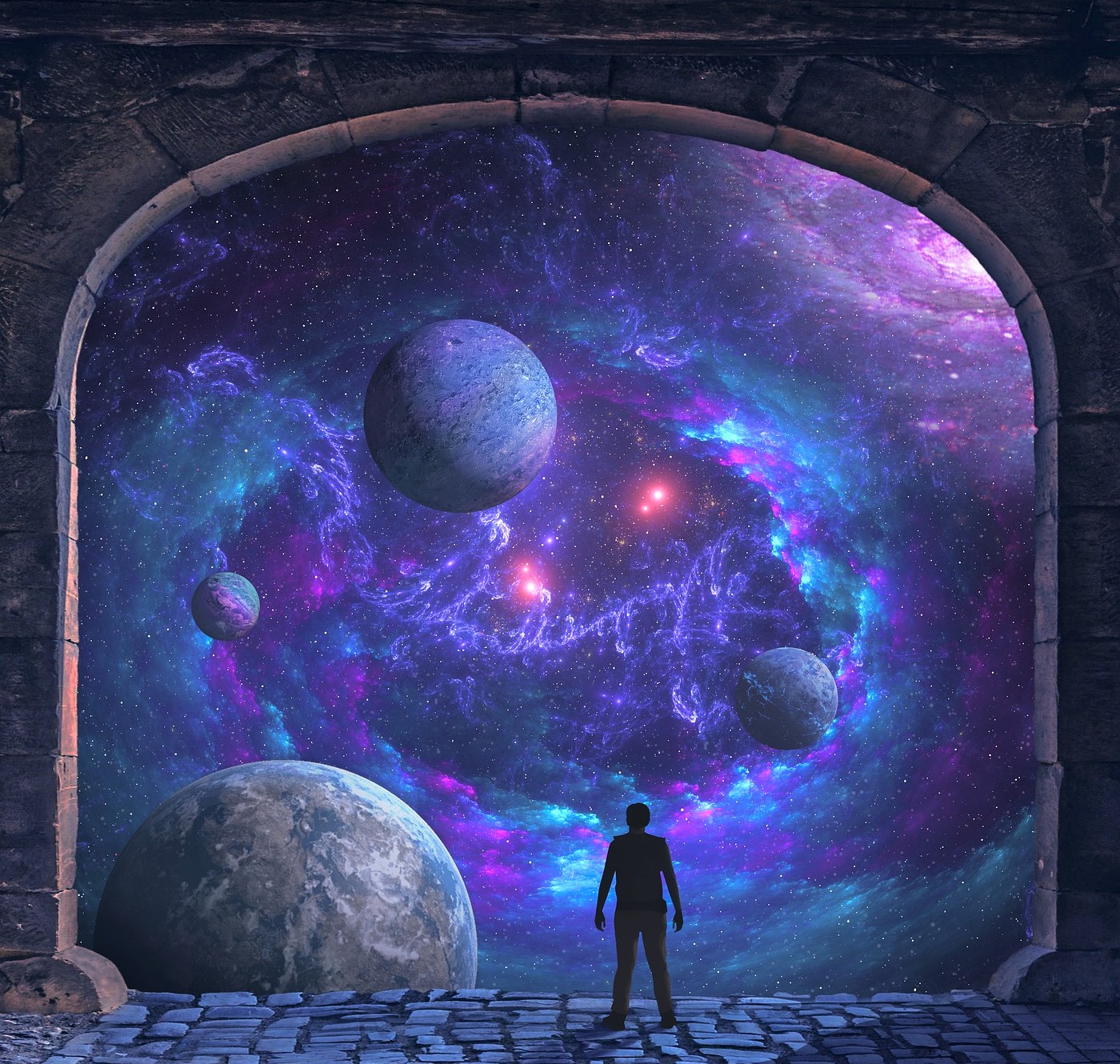 About the Course
Welcome to this deep six-week Lucid Journeying class.
In six 60-minute live sessions, we'll illuminate and activate the power we have to manifest our own reality.
This is done through a potent mixture of lucid journeying and Lucid Writing.
We will focus on a different topic each week. You'll encounter wise guides and power animals, intuitive and telepathic dreaming.
You'll learn how to activate healing from emotional stress & physical illness, how to manifest your heart's desire, and the art of consciousness transformation.
We'll immediately practise what we learn in an experiential lucid journey: you can lie down, relax, and will be guided into that highly creative, lucid state between sleep and wake. 
This is the ancient art of yoga nidra - a powerful but very easy form of meditation that absolutely anybody can do. It is the gateway to lucid dreaming and a wonderful stepping stone to spiritual evolution.
You will have the chance to ask Dr. Clare Johnson questions in person, and every week she will share new tips for waking up in dreams and in life.
Each 60-minute class offers:
1) Q&A with Dr. Clare – ask questions about your personal dream practice
2) Introduction to this week's topic
3) A magical guided lucid dream journey with gongs and Tibetan singing bowls
4) A short Lucid Writing exercise
5) Space to share experiences
If you miss a session, you can catch up. Links to recordings will be posted after each class, and can be accessed for one week. 
If the timing of the live sessions doesn't work for you, you may choose to sign up for this course and take it in your own time, using the recordings.
This LIVE class starts on Tuesday, November 8, 2022 at 2pm Eastern (8pm CET, or 7pm UK time) The class runs for six consecutive weeks. You'll receive a Zoom link when you sign up.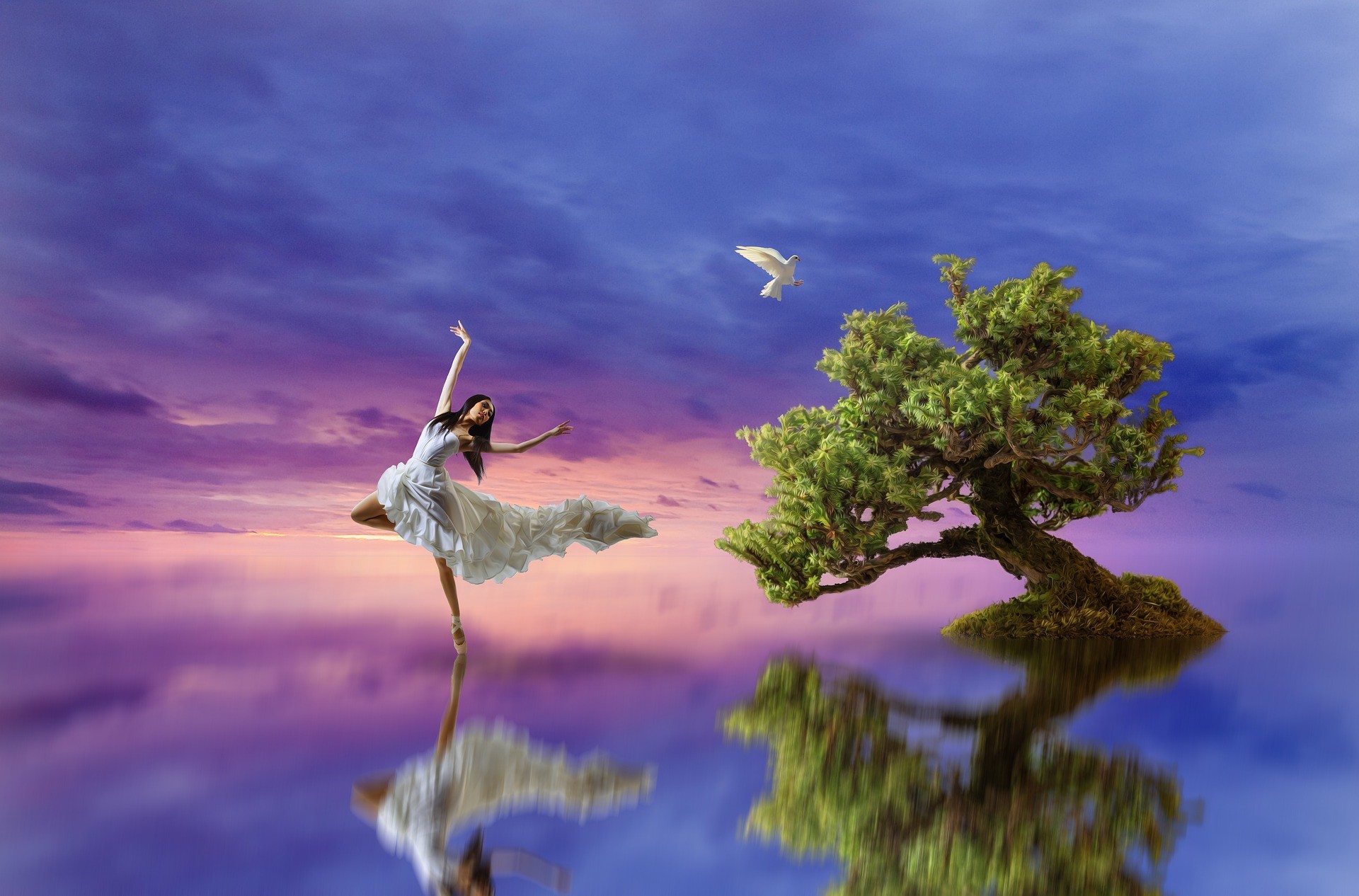 Spiritual Activism

"Clare, you have a true gift for bringing this work into the world. You are a beautiful example of being a spiritual activist."
Annilee, Canada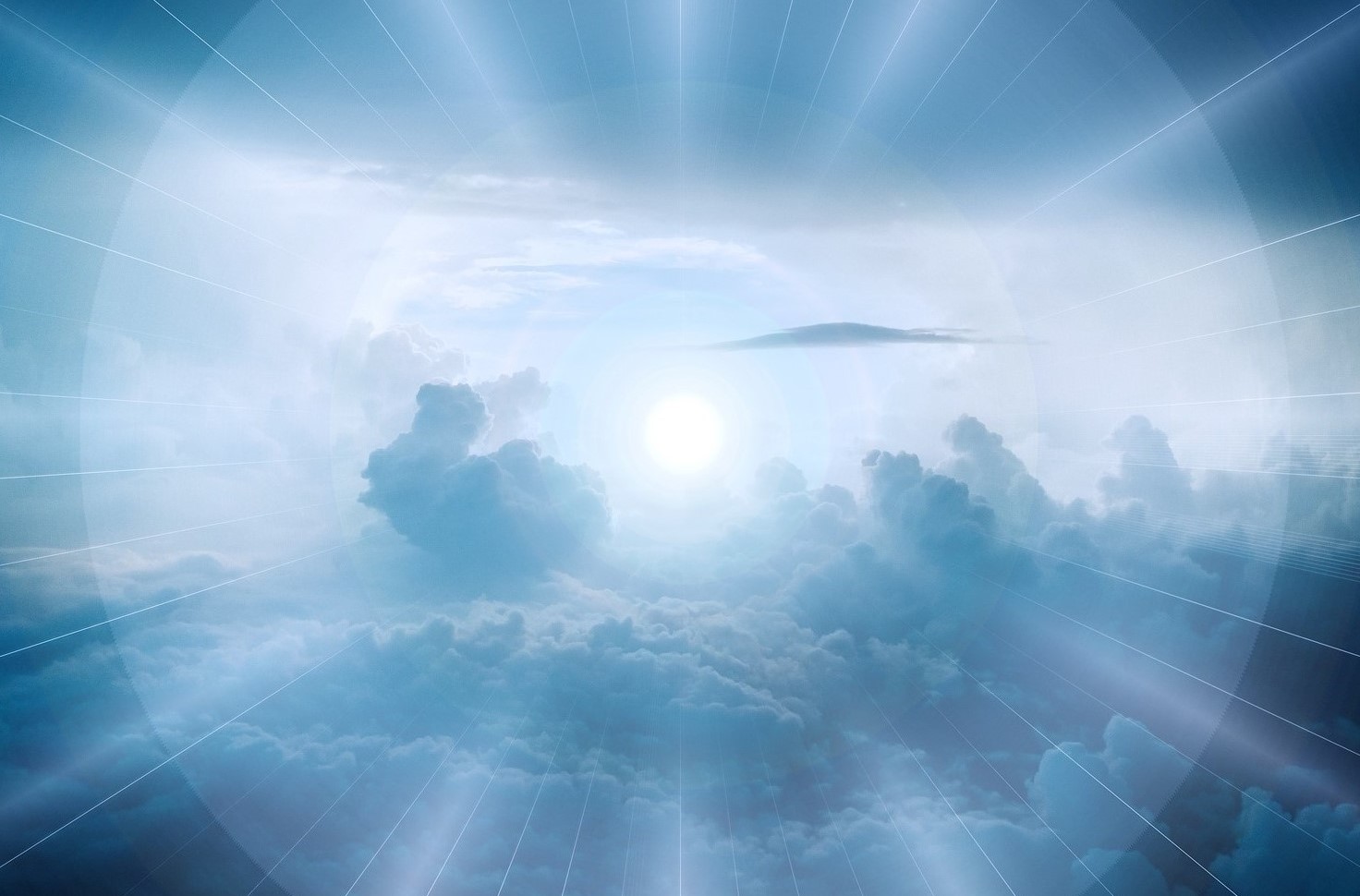 A Gift for Consciousness

"The Yoga Nidra course with Clare was a gift for me and my consciousness in every way. Clare shared her knowledge, activated our imaginations and inspired us, and that is priceless."
Elena, Germany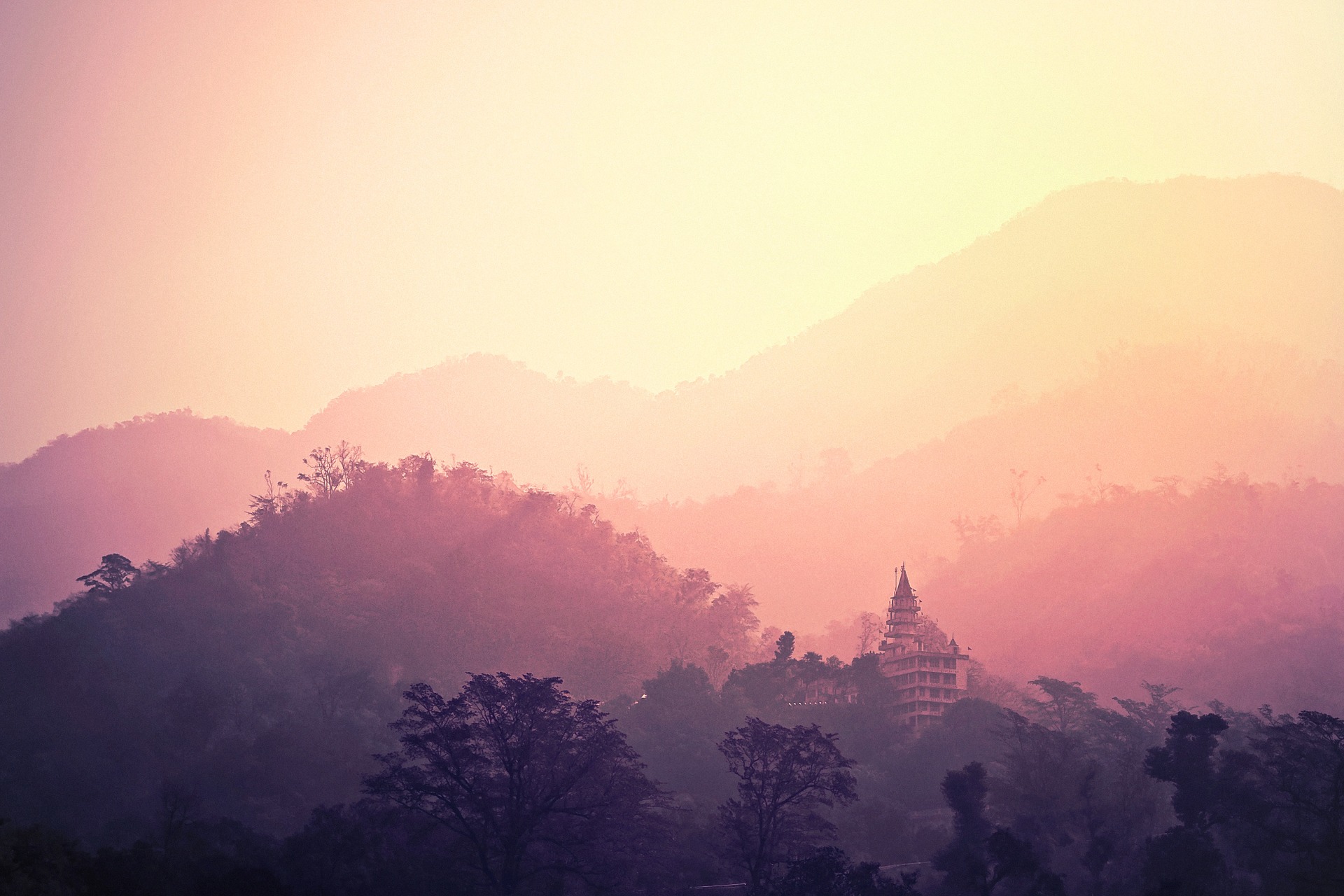 Heal Your Soul
"Thank you Clare for our amazing class. I learned so much, had a couple of lucid dreams and learned all kinds of ways to heal my soul. You're such a positive and caring teacher."
Berta, USA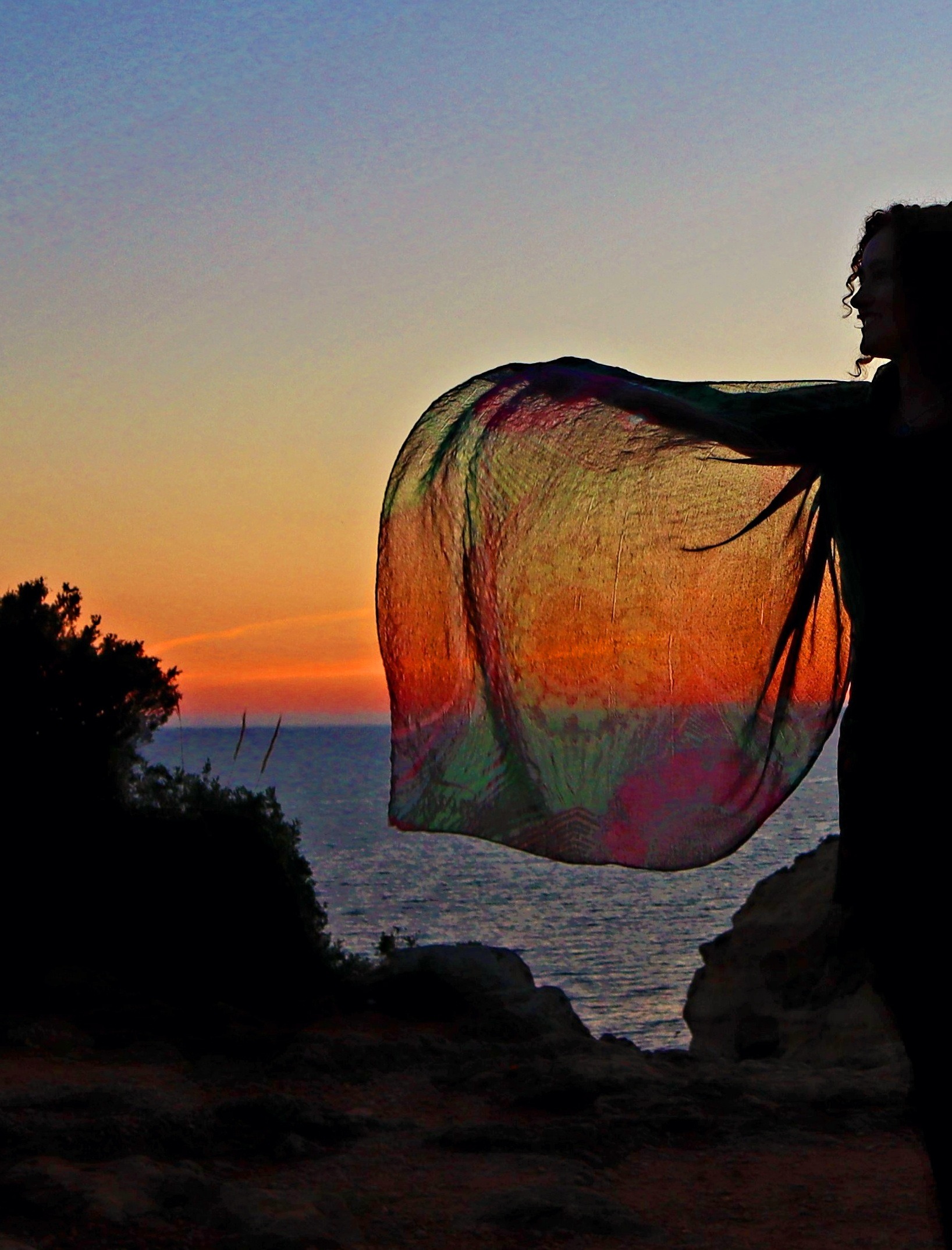 "Clare has a very unique gift.
Beyond her outstanding inspirational teachings on 'Living a Lucid Life' in all its beauty, her inspiration is authentic, non-dogmatic and deeply spiritual, rooted in decades of experience.
The secret to this wonderful gift is her wholehearted loving way full of enthusiasm. She is a dreamer full of light, patience and loving care.
I can truly recommend Clare's courses to all interested in learning to naturally lucid dream and to honor the sacred space of our dream-minds, and even more to all interested to use these techniques for profound spiritual evolvement, healing and loving life!"
Christian A., Germany
Participant of courses including Dream Yoga; Yoga Nidra; & Power of Dreams.

Blissful, Potent Courses with Dr. Clare Johnson
If you desire to have more frequent lucid dreams, hone your manifesting powers, and embrace sacred sleep, these video & audio courses with guided meditations have been created with love and care to help you continue to advance and awaken.

About The Teacher


Dr. Clare Johnson 
is a global lucid dreaming teacher and a pioneer in the field. She was the first person in the world to earn a PhD in Lucid Dreaming as a creative tool. Past President and CEO of the International Association for the Study of Dreams, she has written seven dream books, including The Art of Lucid Dreaming.
Clare's video courses with guided meditations and musical lucid journeys open up the magical world of dreams. Her popular 30-day "Power of Dreams" course has attracted many thousands of participants.

Clare helps people to experience life with greater joy and awareness. Her original lucidity techniques are used by people around the world. She runs Lucid Dreaming Ocean Retreats in stunning locations.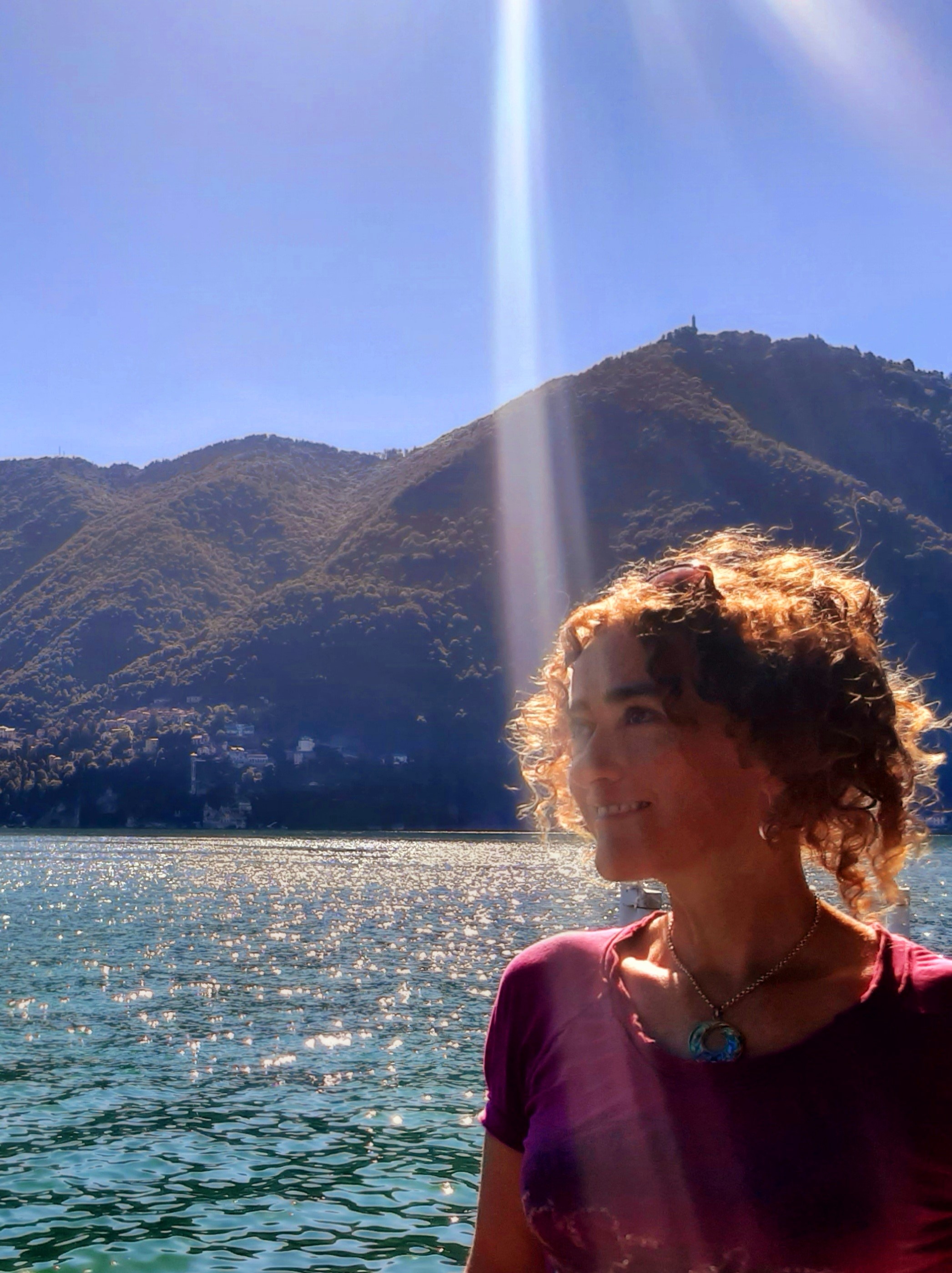 Check your inbox to confirm your subscription